Aeonium atropurpureum Black Rose

Description: It reacts to sunlight, and the stronger the sunlight.

Flowers: Yellow flowers.

Blooming season: Spring to summer.

Cultivation and propagation: It requires gritty well drained potting mix. Water deeply but infrequently. Plants are allowed to thoroughly dry in-between waterings. During the winter months restrict water to about once a month, or just enough to keep the foliage from shriveling. Position in full to part sun in a sheltered spot, but the bright light enhances the rich hues of the darker Aeoniums, and the subtle blushes of the other colors, but prefers light shade to shade in summer. The plants tend to go dormant in the summer and look a little tired sometimes, but they perk up again in the fall. Summer is the natural dormant season for this species in its native land. Needs protection from severe winter frosts (Hardy to -2°C or a little less for short periods), over winter under glass in all but the mildest of gardens.

Some of the information in this description has been found at desert-tropicals.com, llifle.com and cactus-art.biz
| | |
| --- | --- |
| Blooming Season | Spring to summer |
| Common Name | Black rose |
| Dormancy | Summer |
| Family | Crassulaceae |
| Flower | Yellow |
| Frost Tolerance | -2°c |
| Growth Rate | Slow growth |
| Hardiness Zone | 9b to 11b |
| Height | 3 feet |
| Origin | Garden origin (nursery produced cultivar) |
| Pot Size | 2 inch |
| Scientific Name | 2 Inch Aeonium atropurpureum Black Rose |
| Shape | - |
| Sun Exposure | Full sun |
Customer Reviews
Write a Review
Ask a Question
05/17/2022
Jennifer B.

United States
Perfection
I didn't know there were black succulents. I fell in love with this one. I've even tracked down other species of black succulents to add contrast and pop to the mostly green toned succulents and potted plants I have. Don't be afraid to try new colors and species. The entire group of succulents seem to be very forgiving of novice mistakes.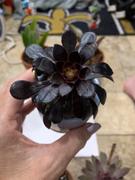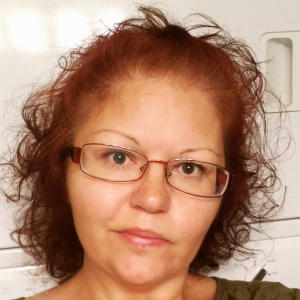 RH
03/30/2022
Royce H.

United States
Excited
It's beautiful, I've actually been looking in the stores for one after I saw a picture of a fully grown one. It was just perfect that one was delivered to me.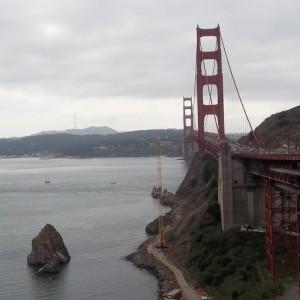 ML
10/03/2021
Maureen L.

United States
Black Day
Not good the tiny tiny plant. Was dead dried up!! I still tried to plant it & it died!! Wasted $$