(This plant comes in a 2 inch pot. All of our plants are grown under the same conditions, although not all the plants are the same. You will receive a similar plant in size and shape to the ones in the pictures. Our plants are hand-picked and carefully selected to bring you the best quality possible. Please allow us up to 3 business days to process your order. If you wish to receive your order on a specific date, or have special instructions, please add a note at the checkout. The plant is shipped in its pot to prevent any damage to the roots).
Aeonium atropurpureum Black Rose

Description: It reacts to sunlight, and the stronger the sunlight.

Flowers: Yellow flowers.

Blooming season: Spring to summer.

Cultivation and propagation: It requires gritty well drained potting mix. Water deeply but infrequently. Plants are allowed to thoroughly dry in-between waterings. During the winter months restrict water to about once a month, or just enough to keep the foliage from shriveling. Position in full to part sun in a sheltered spot, but the bright light enhances the rich hues of the darker Aeoniums, and the subtle blushes of the other colors, but prefers light shade to shade in summer. The plants tend to go dormant in the summer and look a little tired sometimes, but they perk up again in the fall. Summer is the natural dormant season for this species in its native land. Needs protection from severe winter frosts (Hardy to -2°C or a little less for short periods), over winter under glass in all but the mildest of gardens.

Some of the information in this description has been found at desert-tropicals.com, llifle.com and cactus-art.biz
Customer Reviews
Write a Review
Ask a Question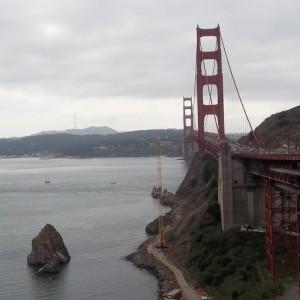 ML
10/03/2021
Maureen L.

United States
Black Day
Not good the tiny tiny plant. Was dead dried up!! I still tried to plant it & it died!! Wasted $$