Do you love spending an unnecessary amount of time creating beautiful photos that are Instagram worthy? Do you love plants? If you answered yes to both of these questions, do we have good news for you!

We are hosting a fall photo contest featuring your favorite Planet Desert plants!
How It Works
Choose a few of your favorite succulent or cacti plants that you have ordered from Planet Desert to use in your fall-themed photos. Create a beautiful and festive fall display and take some photos of your plants.

Choose your favorite photo and submit it using the form below.
Share With Us...
It's time to show off! Discover and share your photos of all the beautiful cacti and succulents!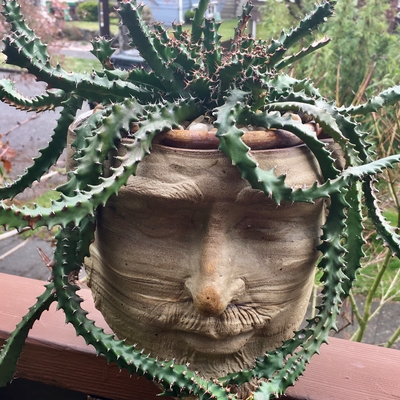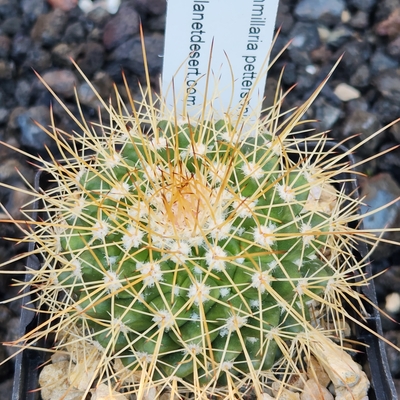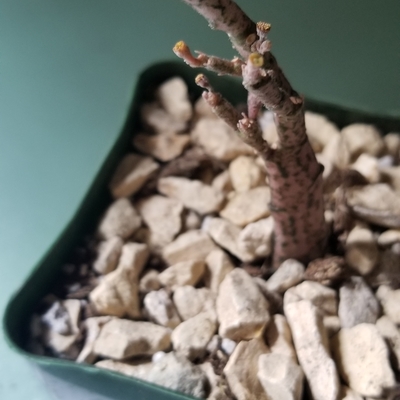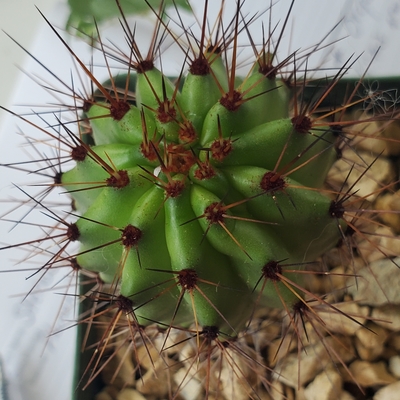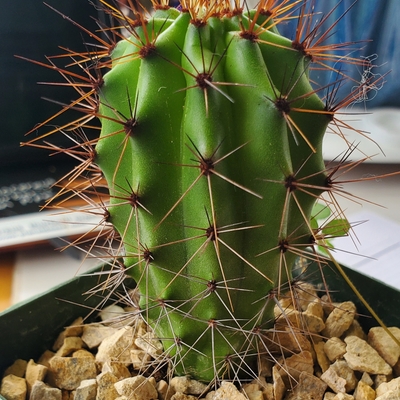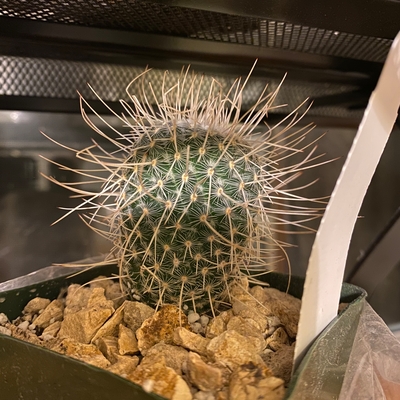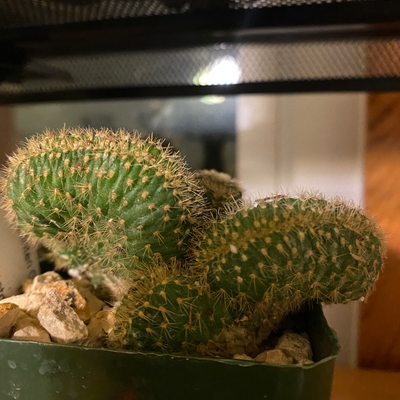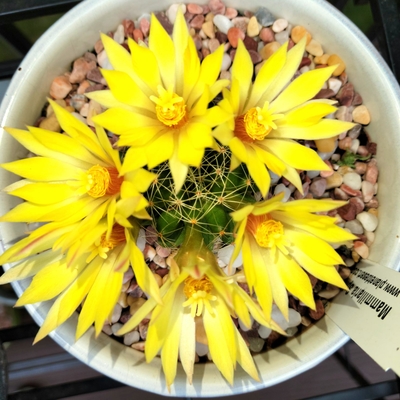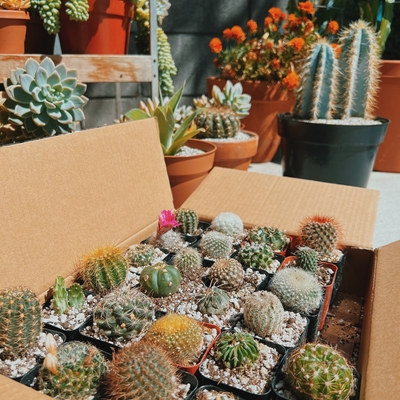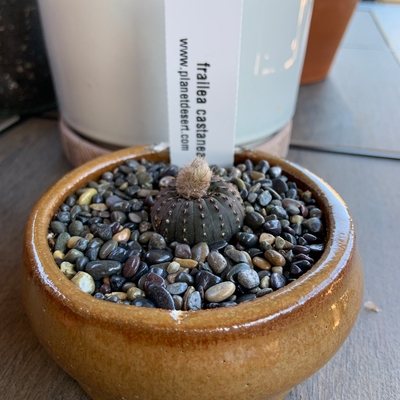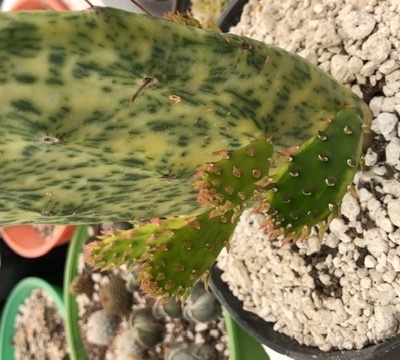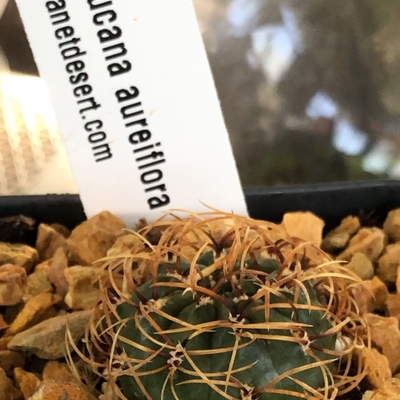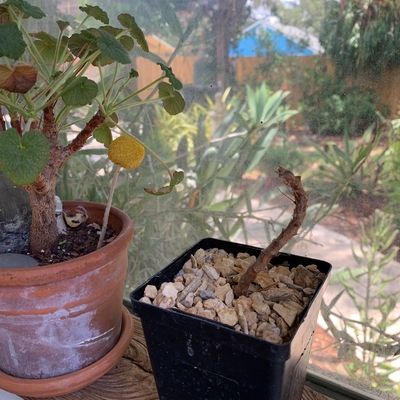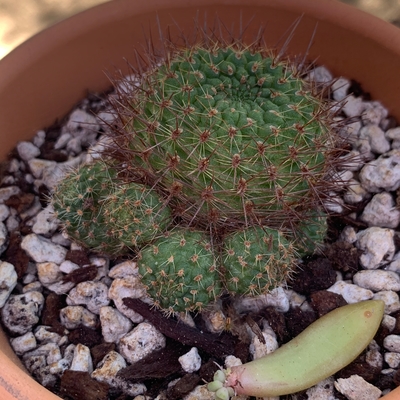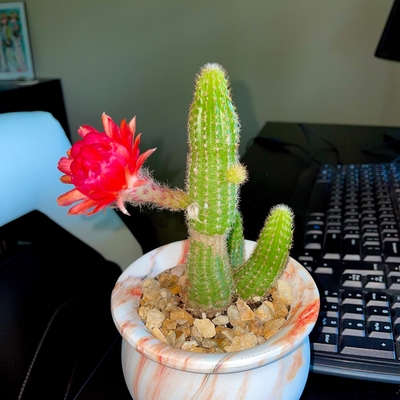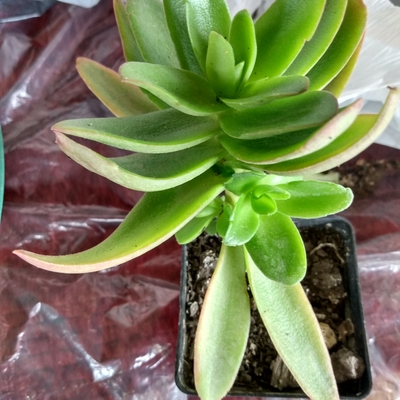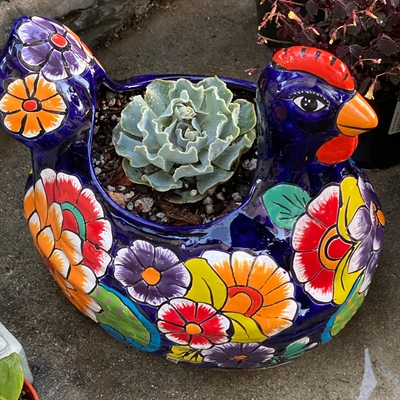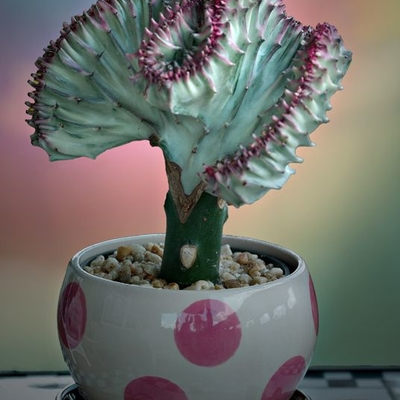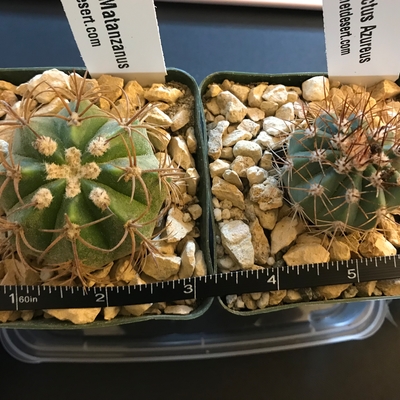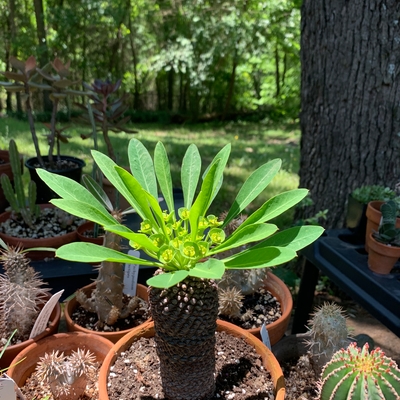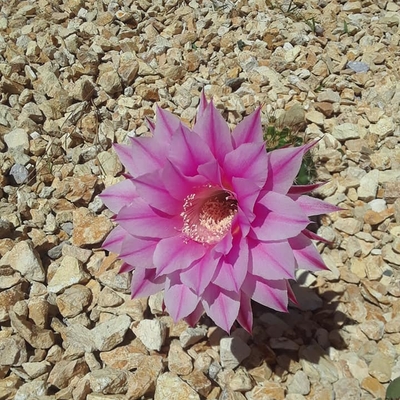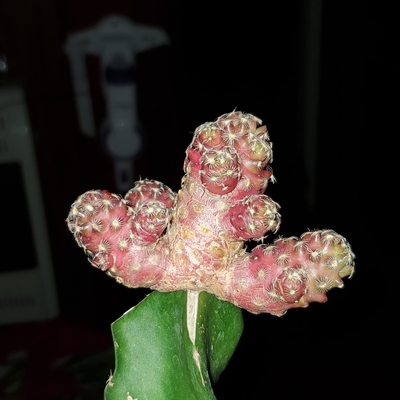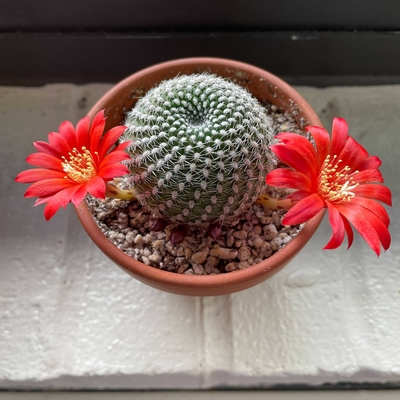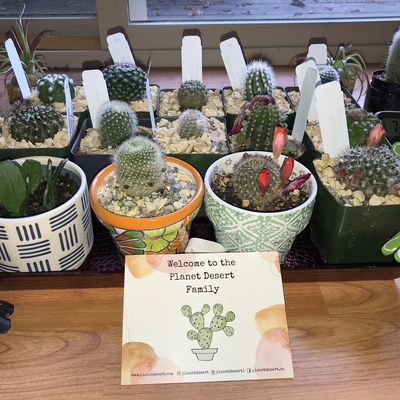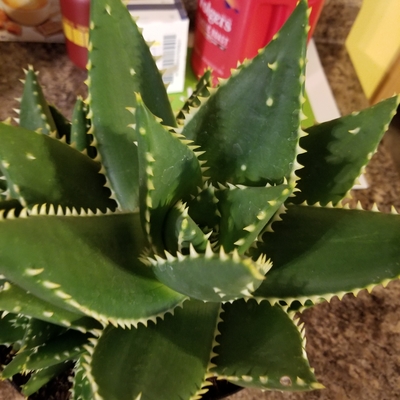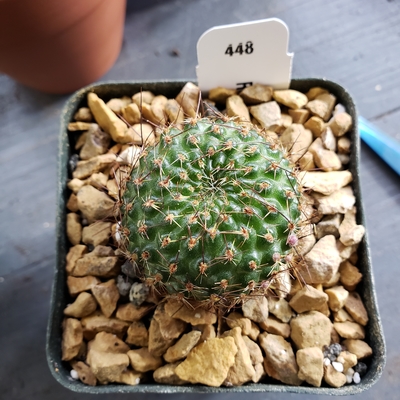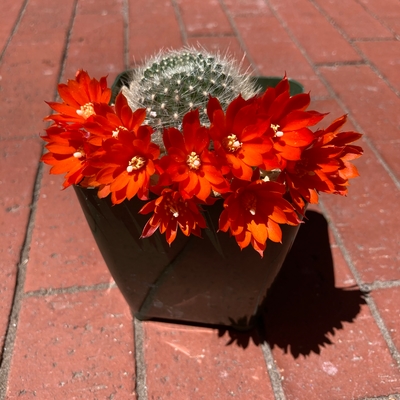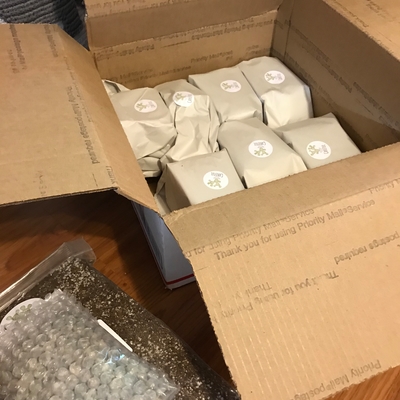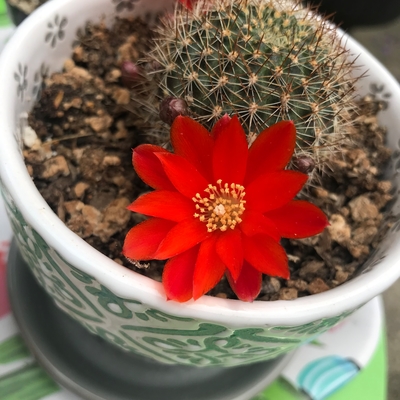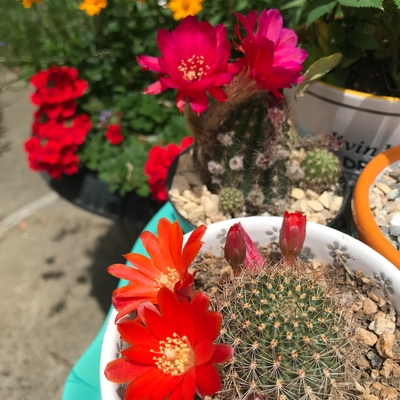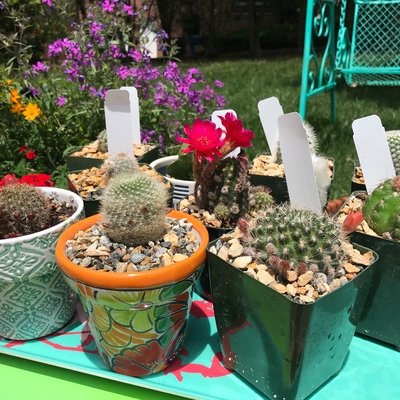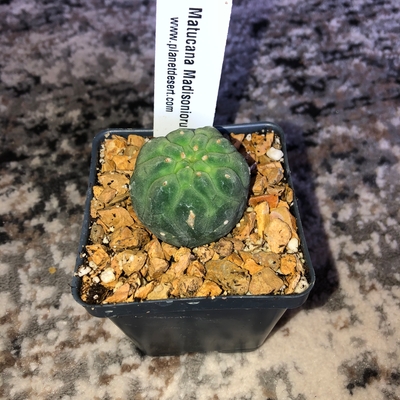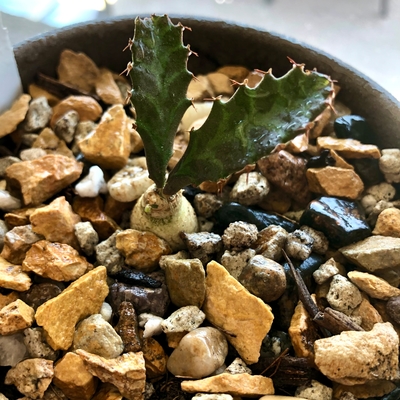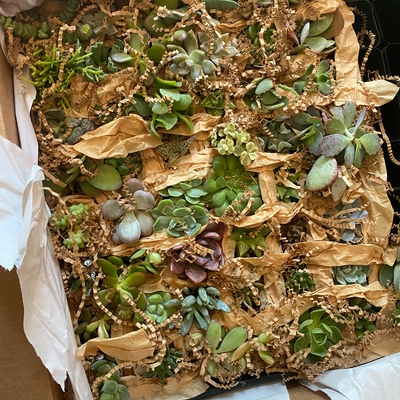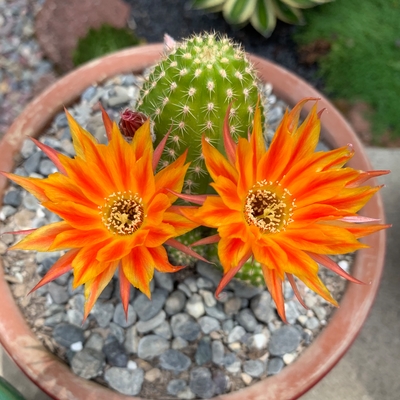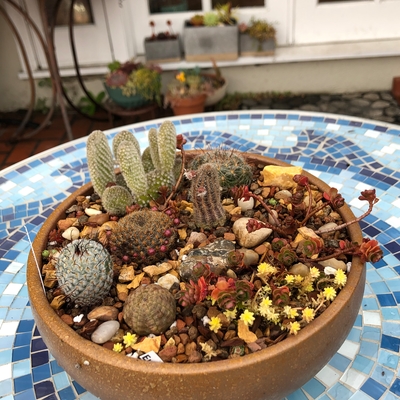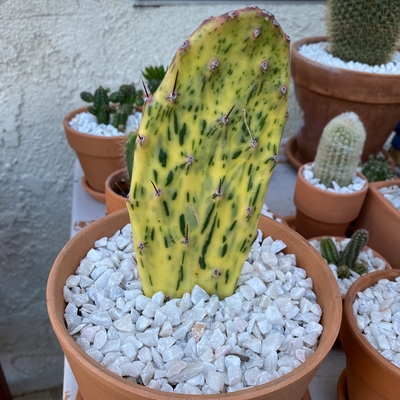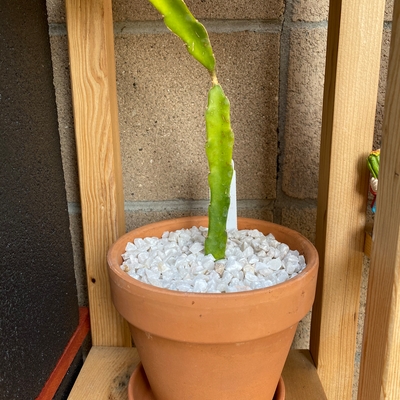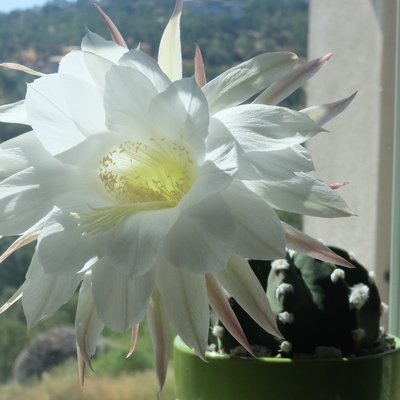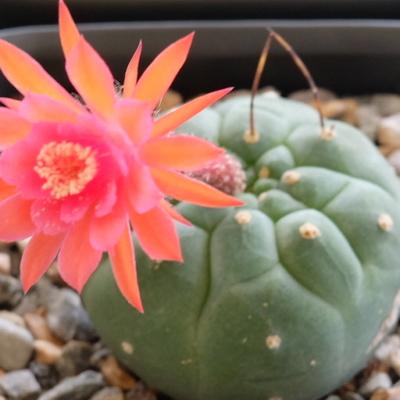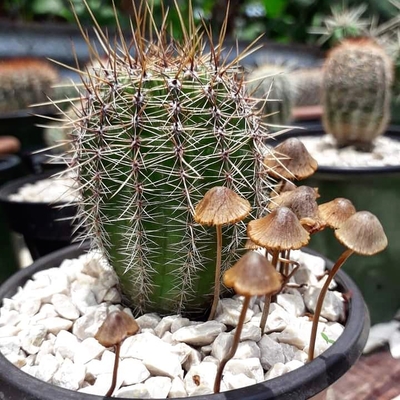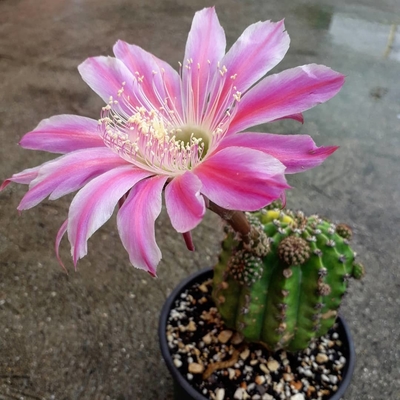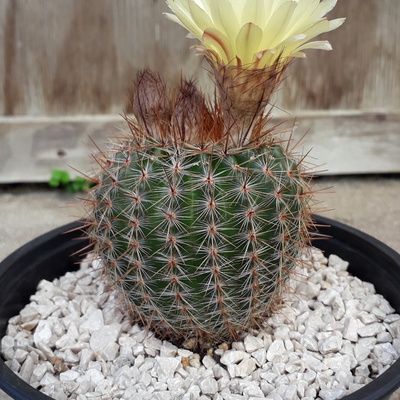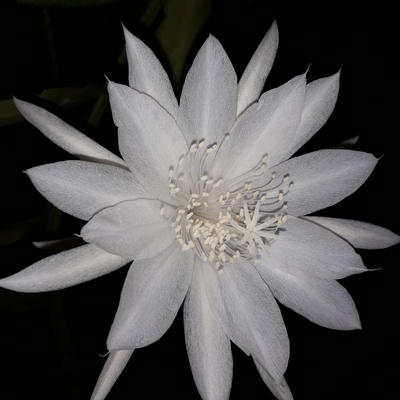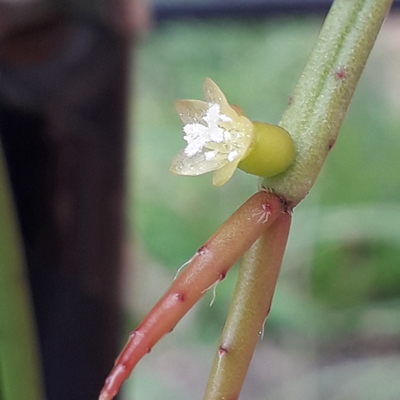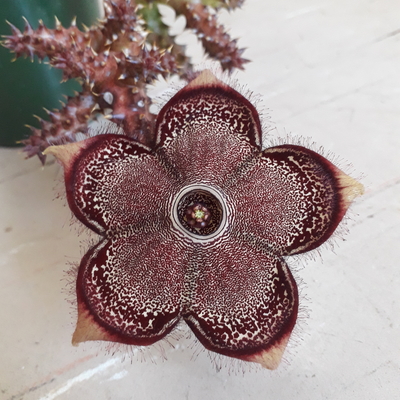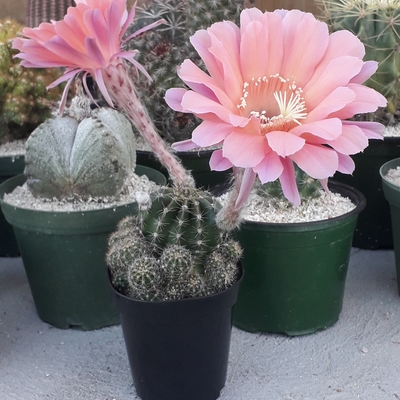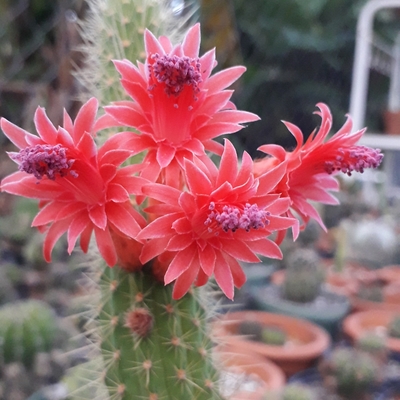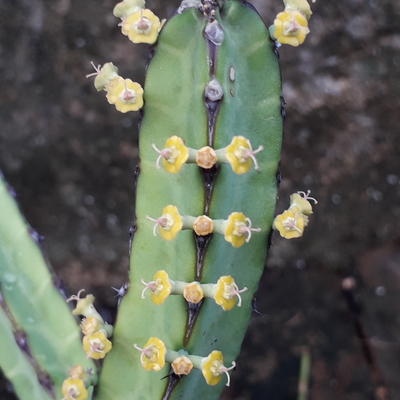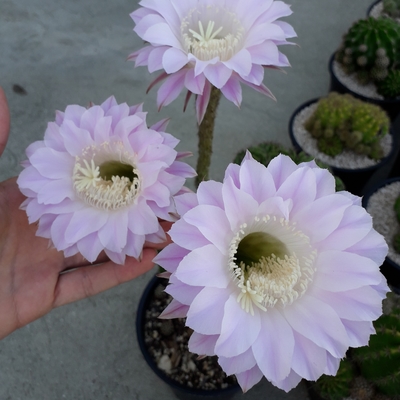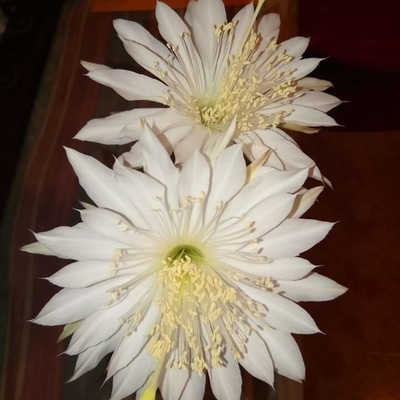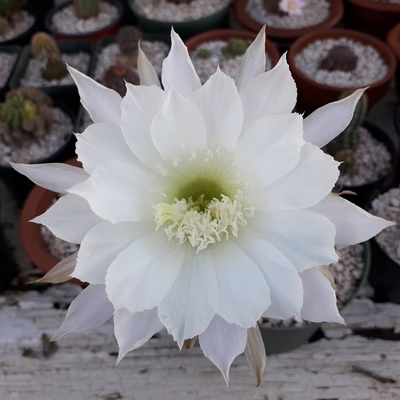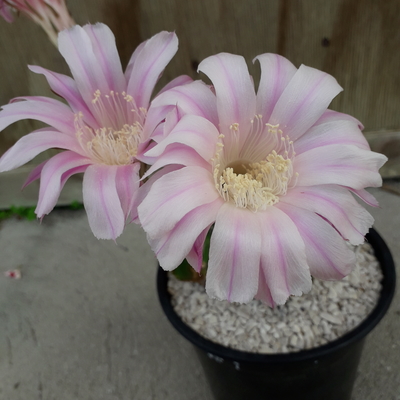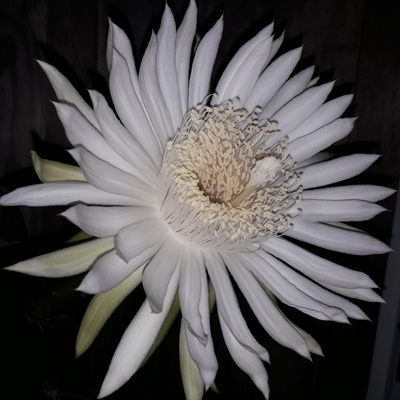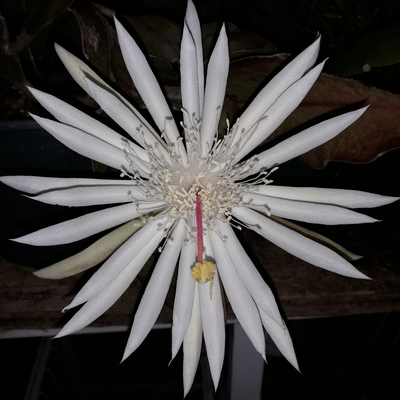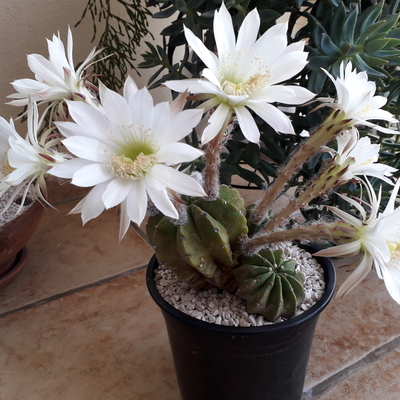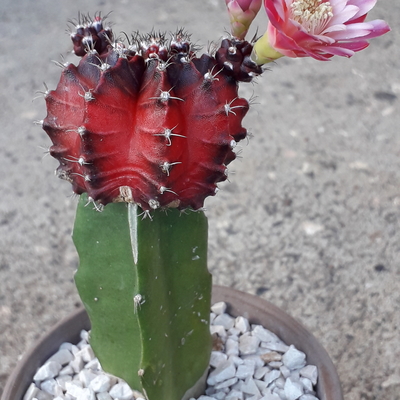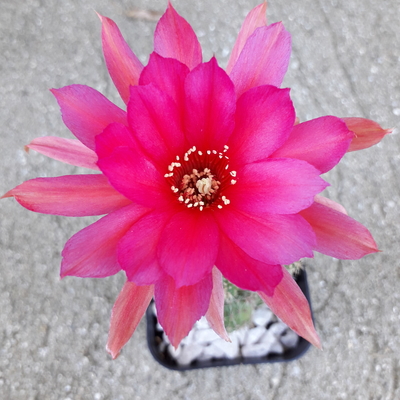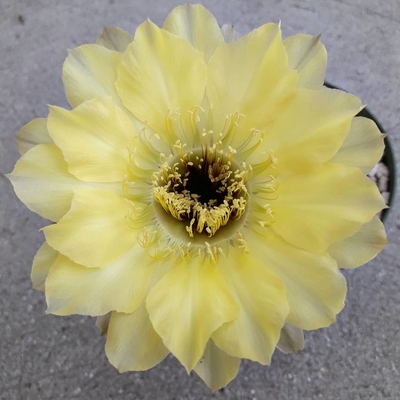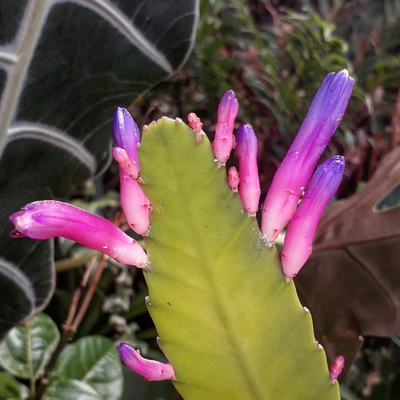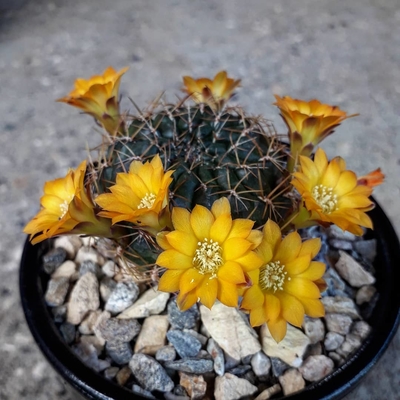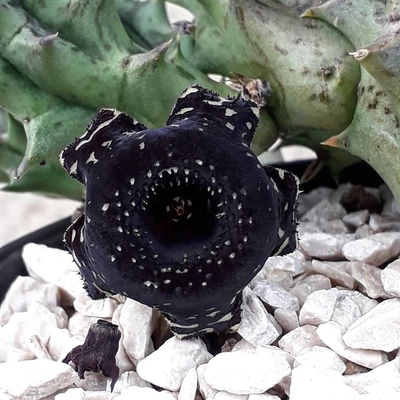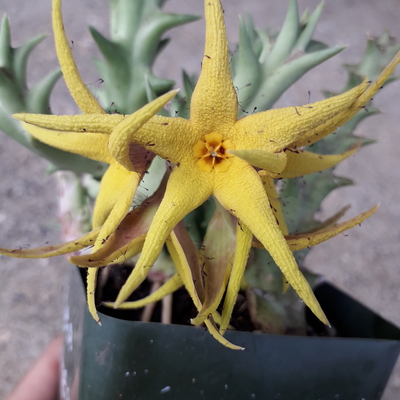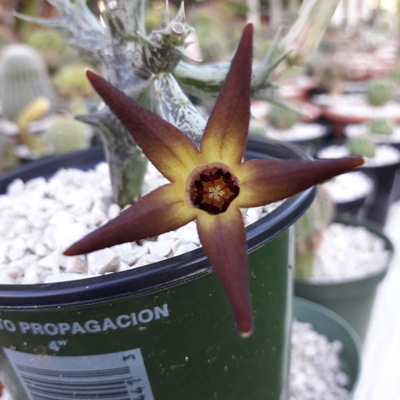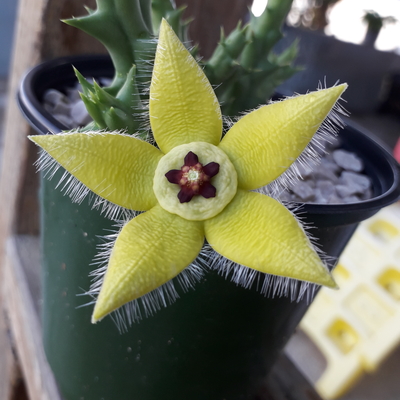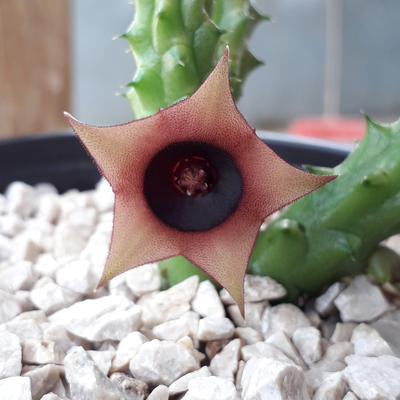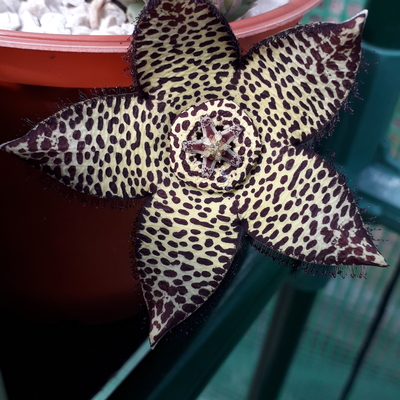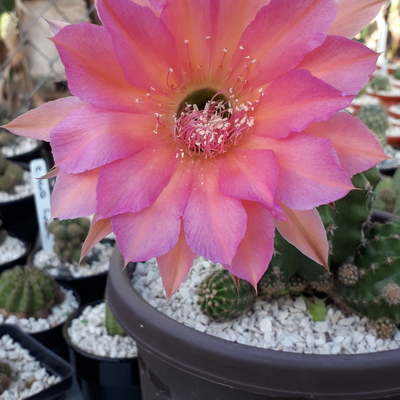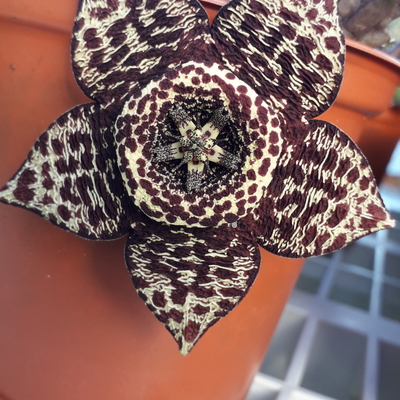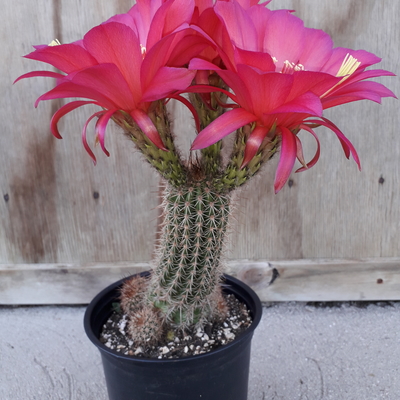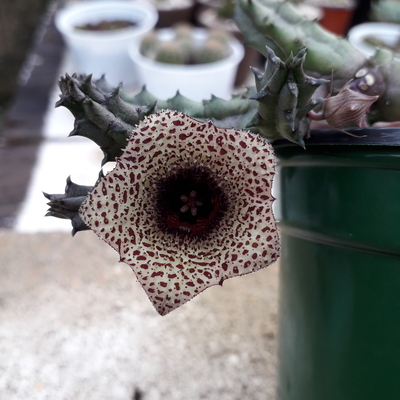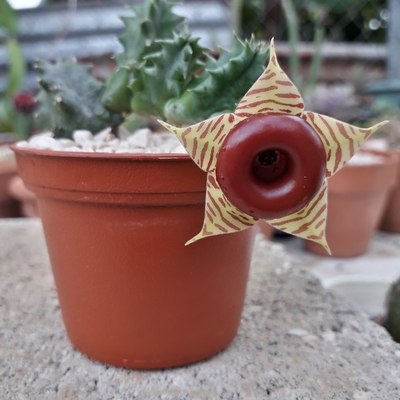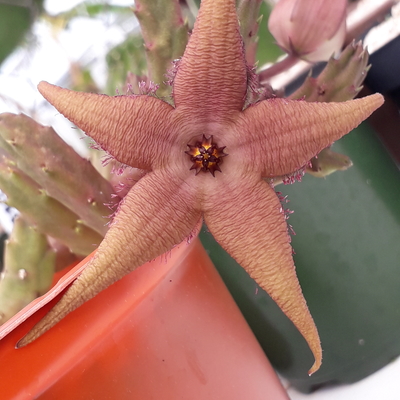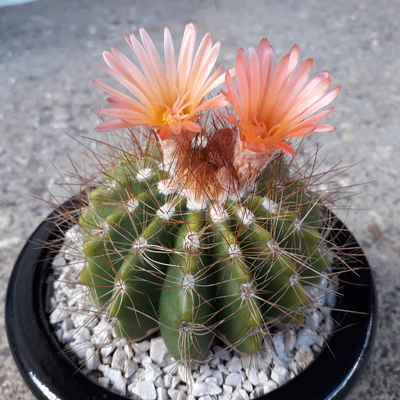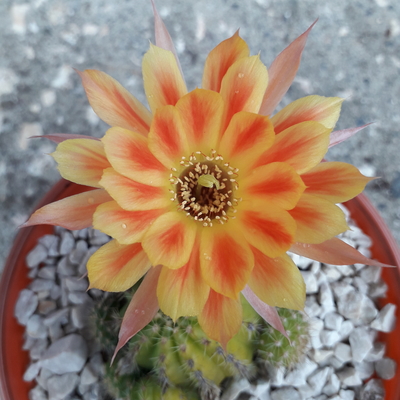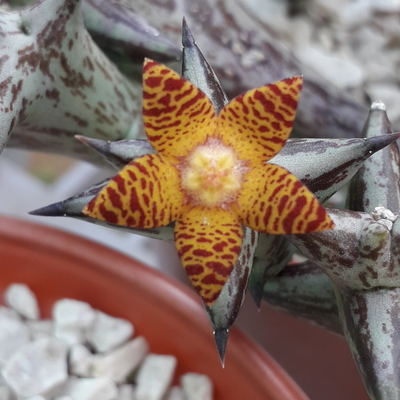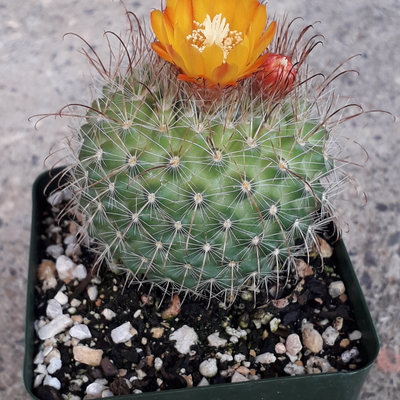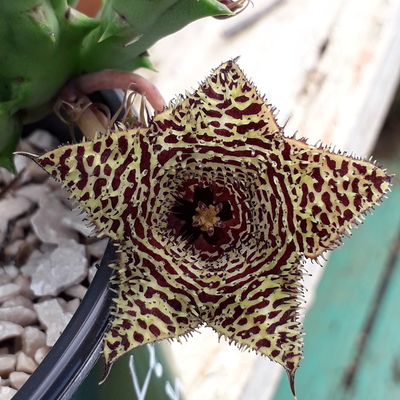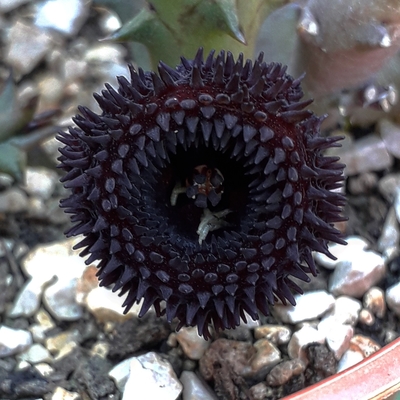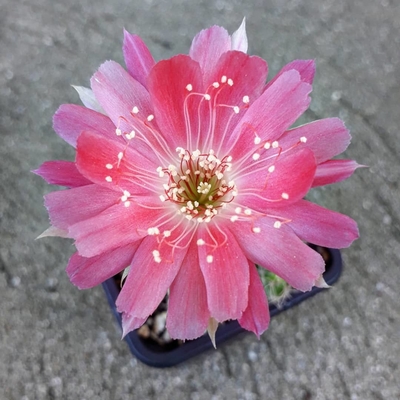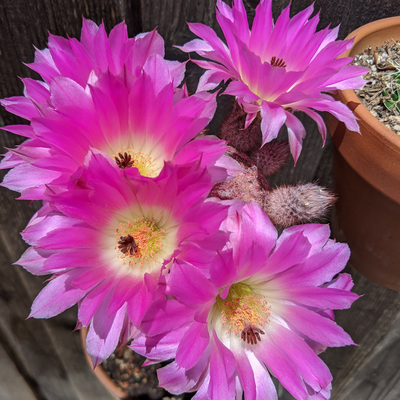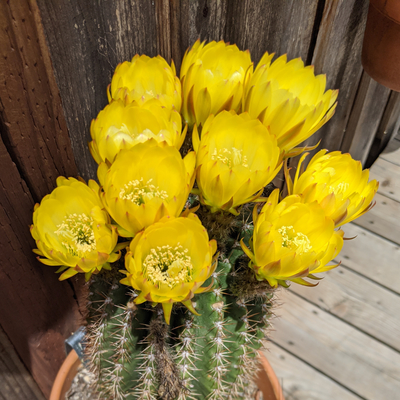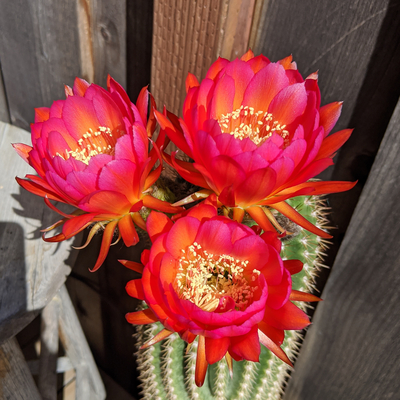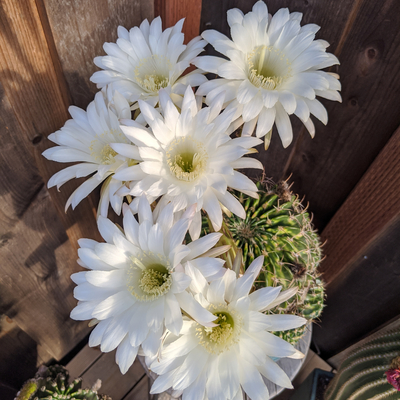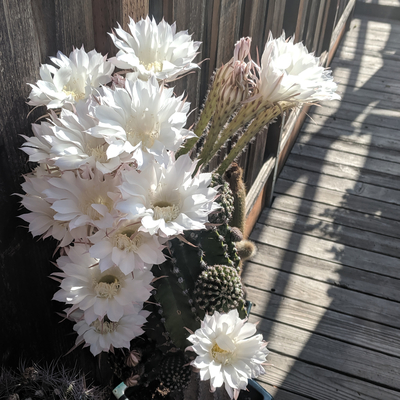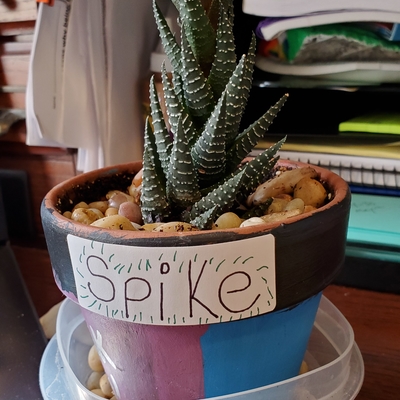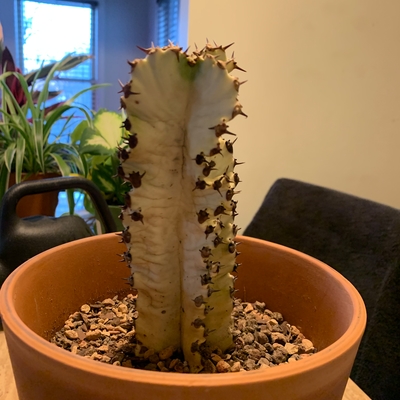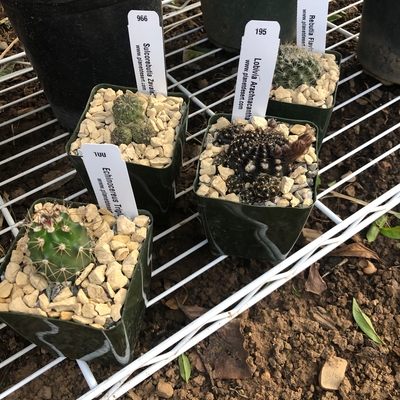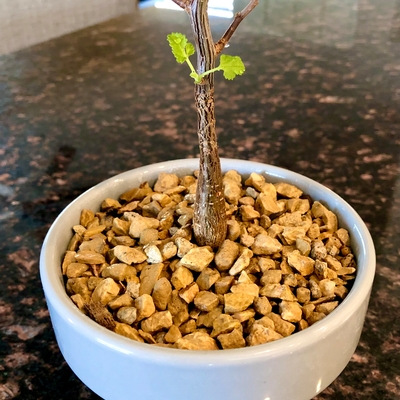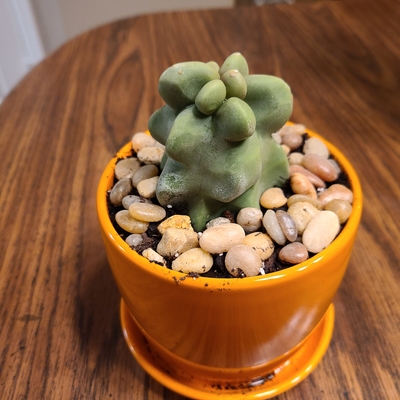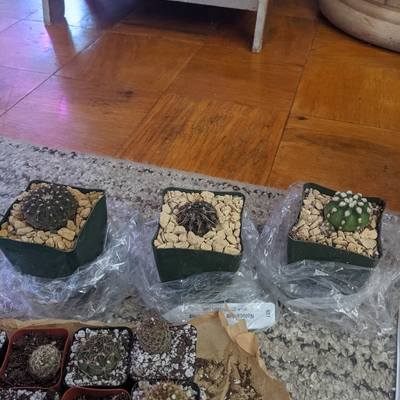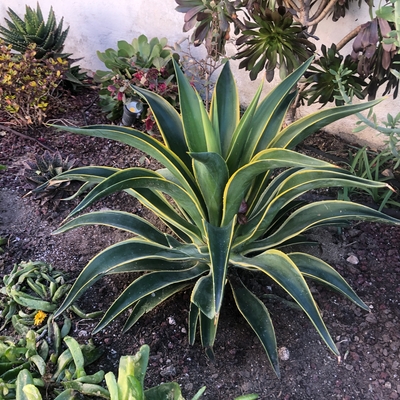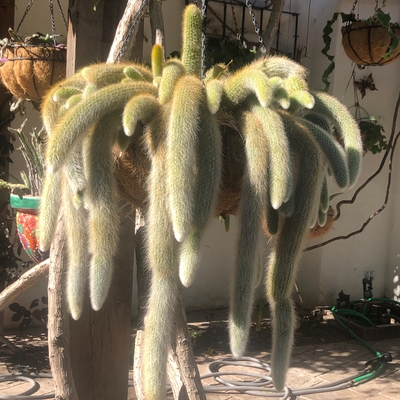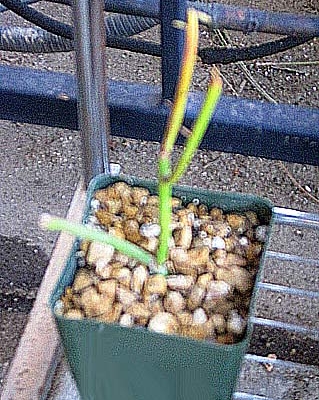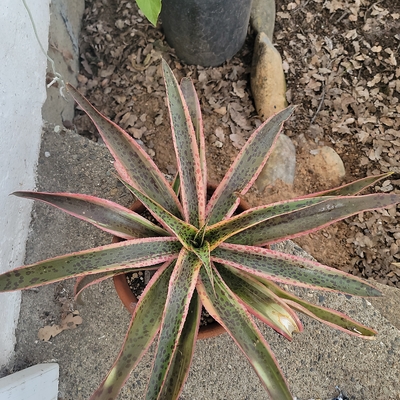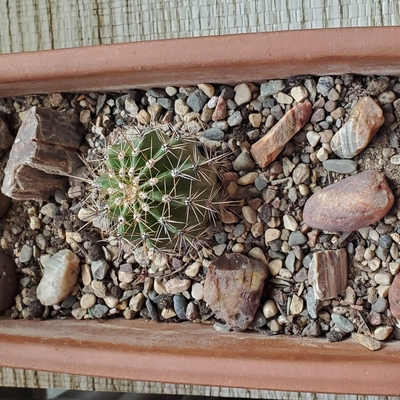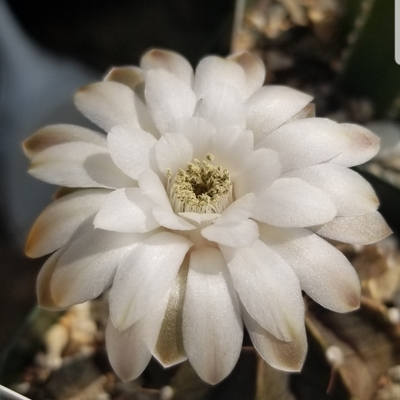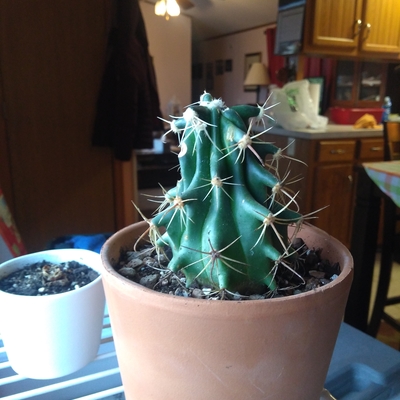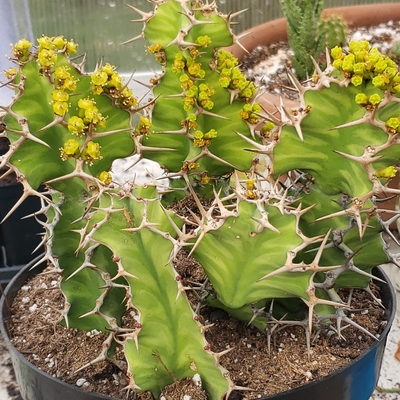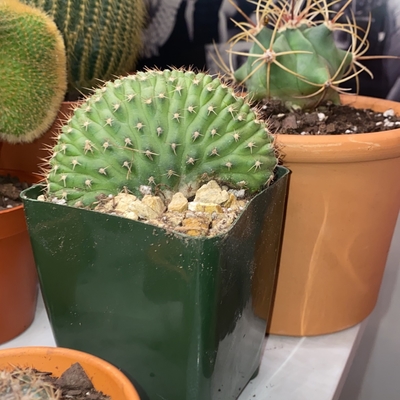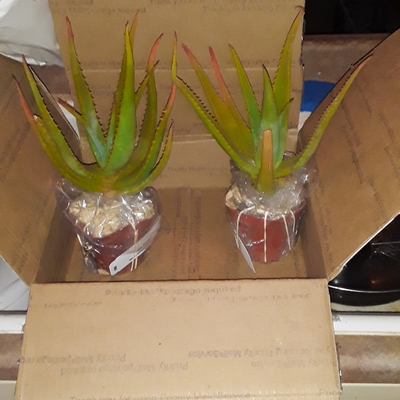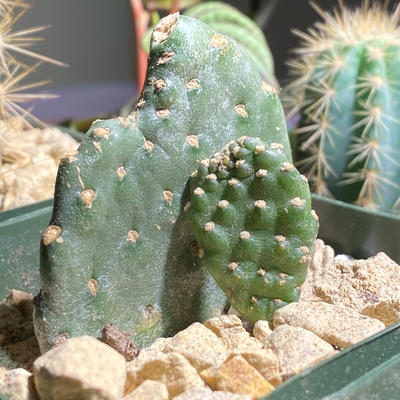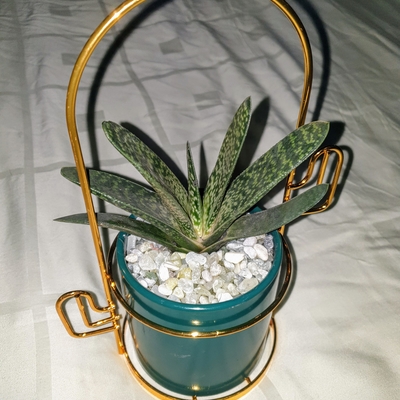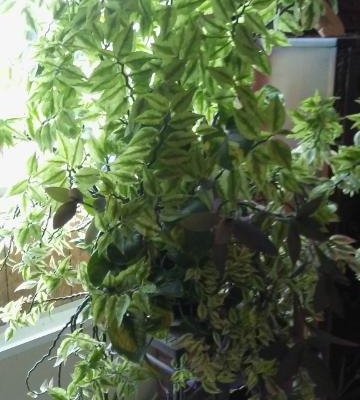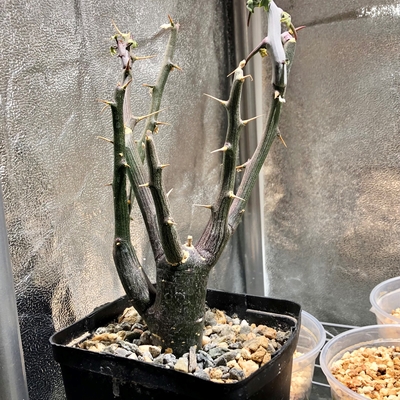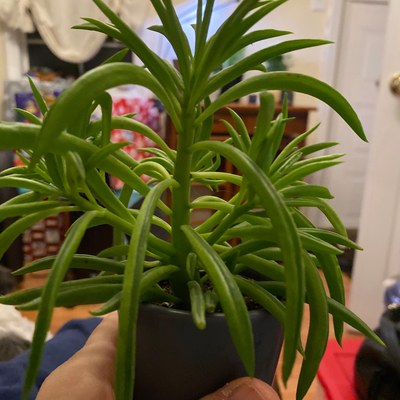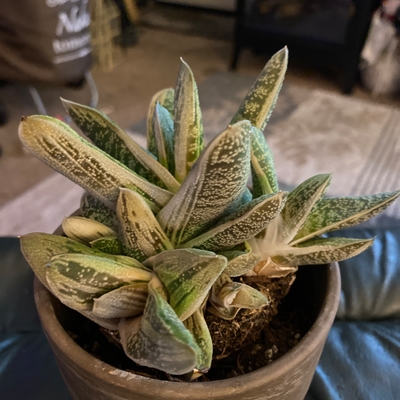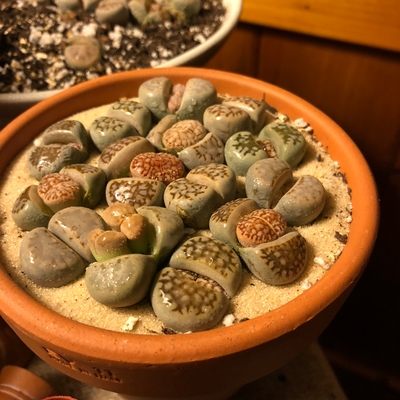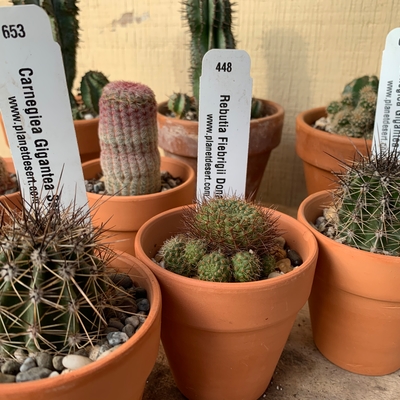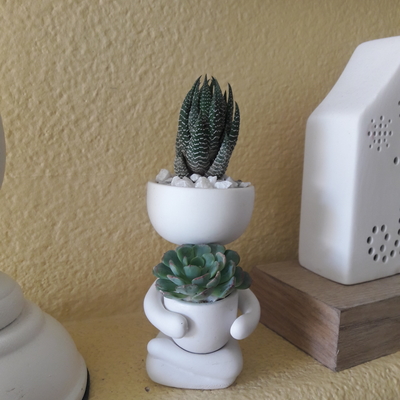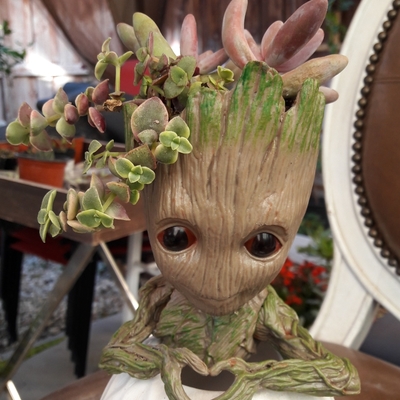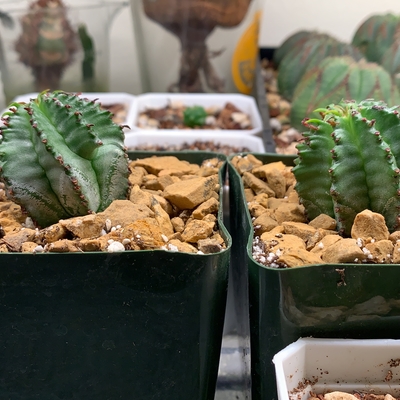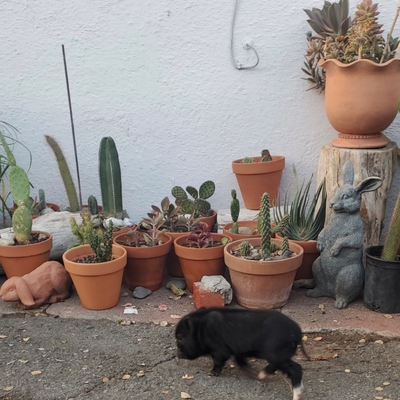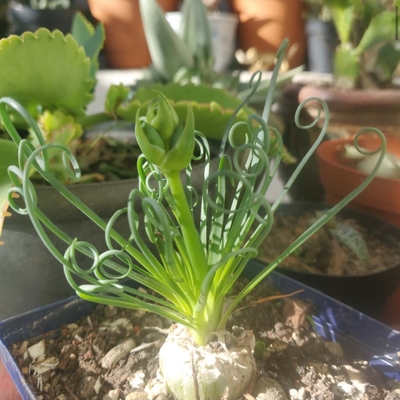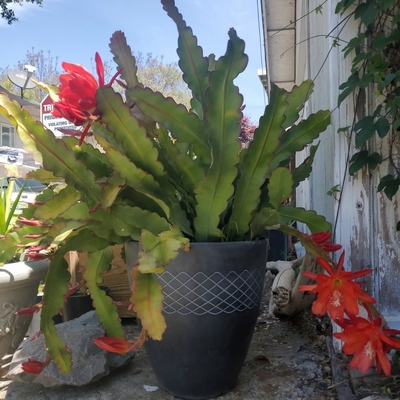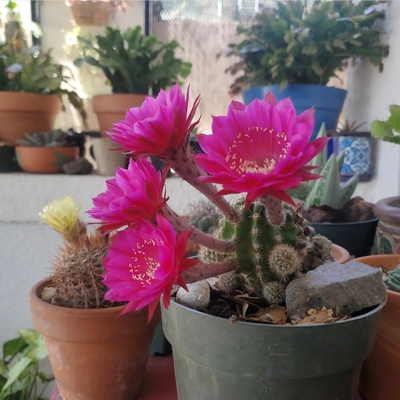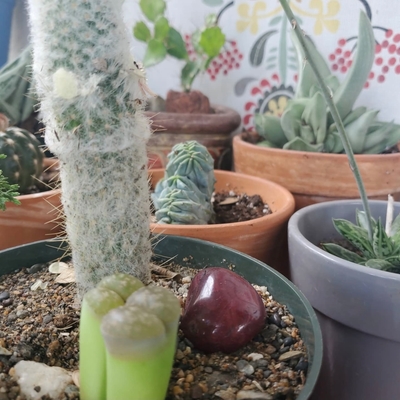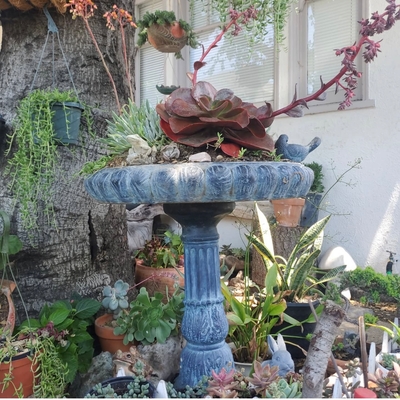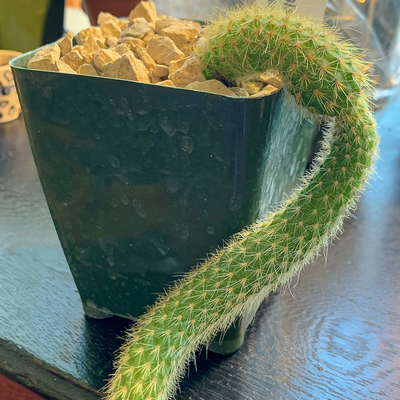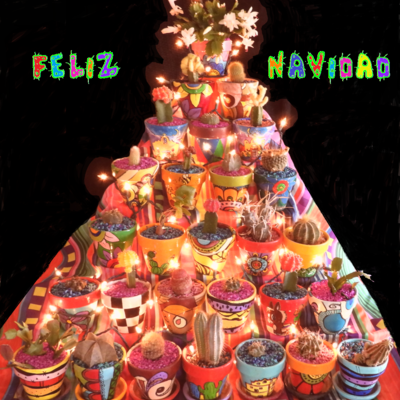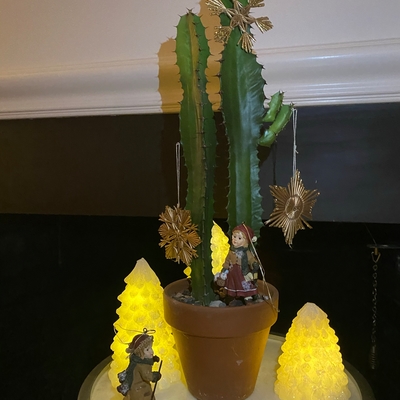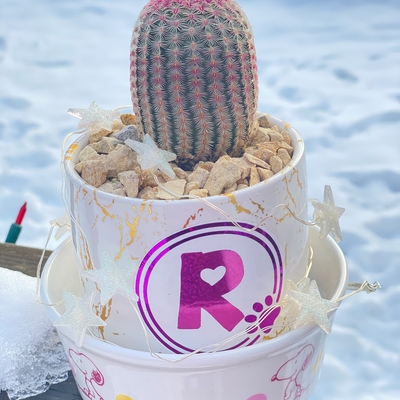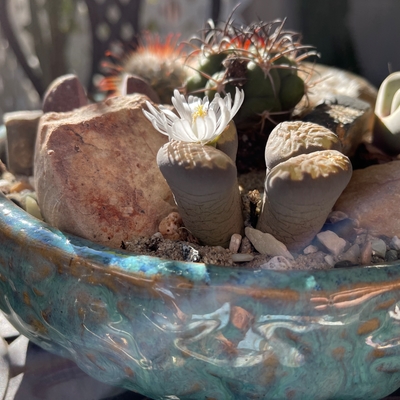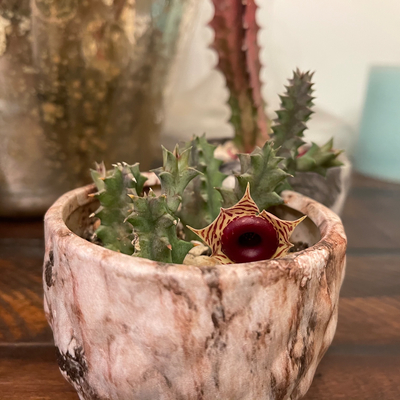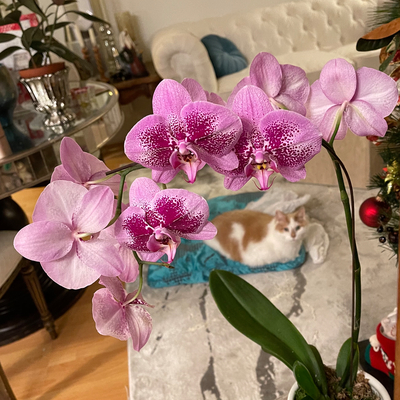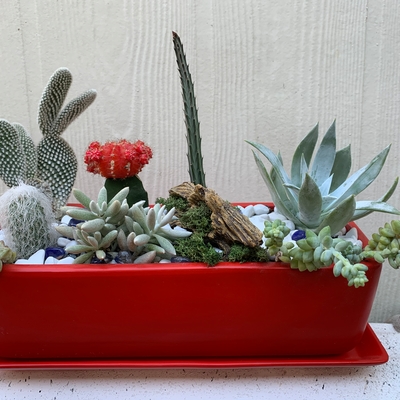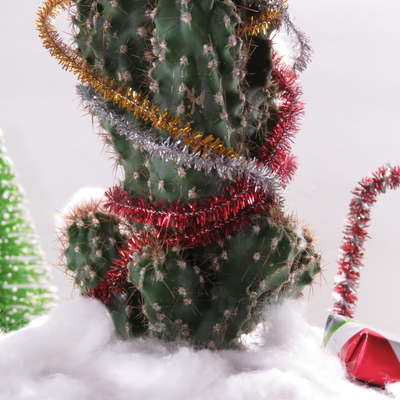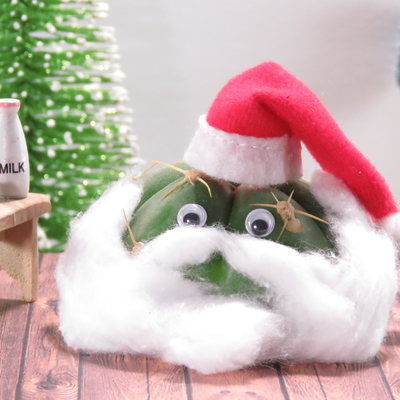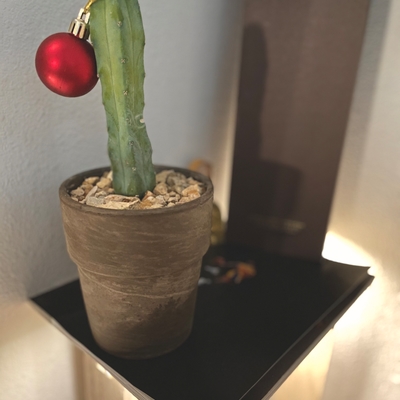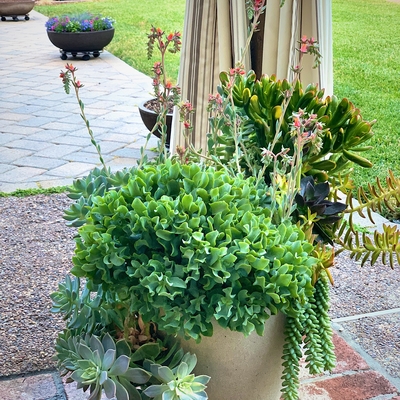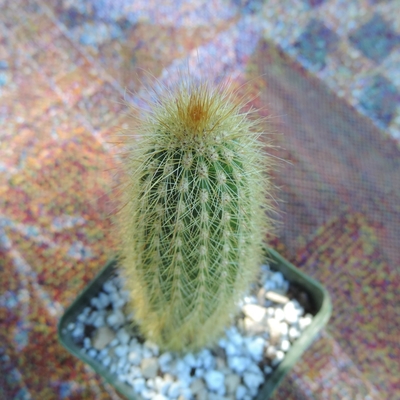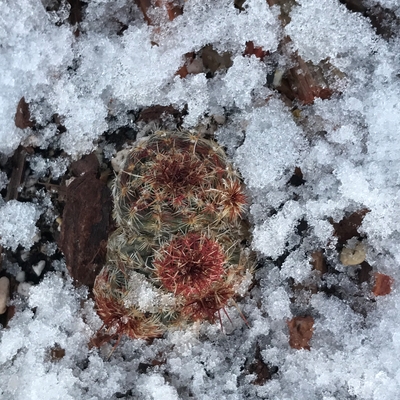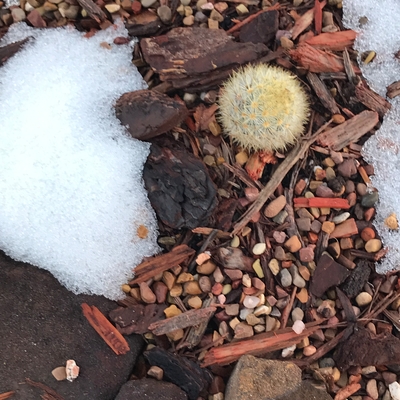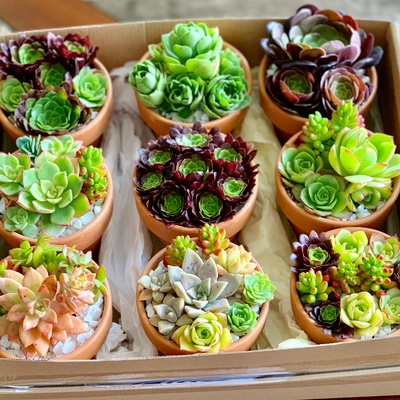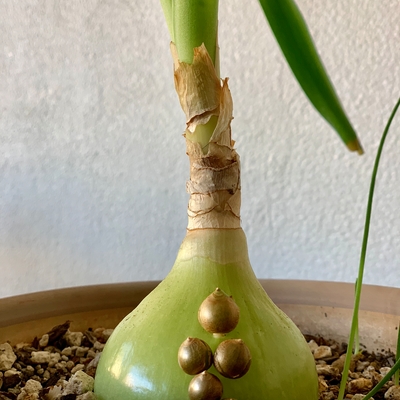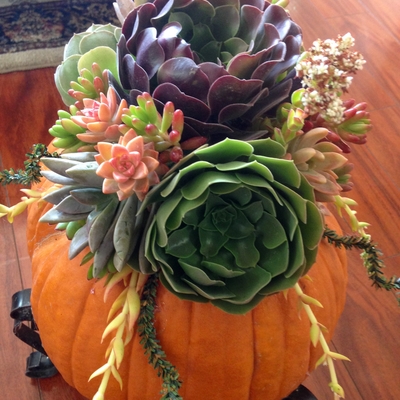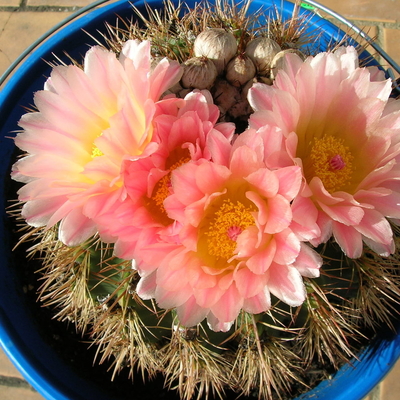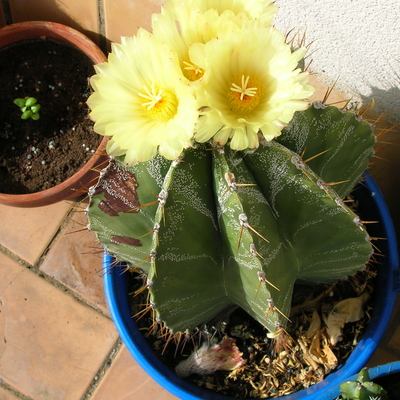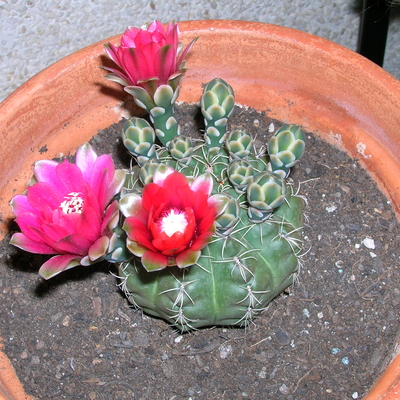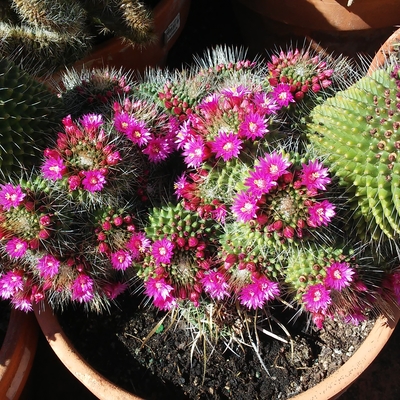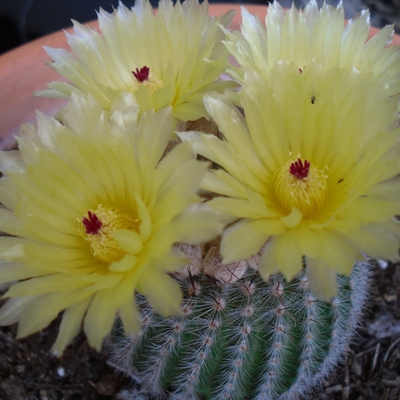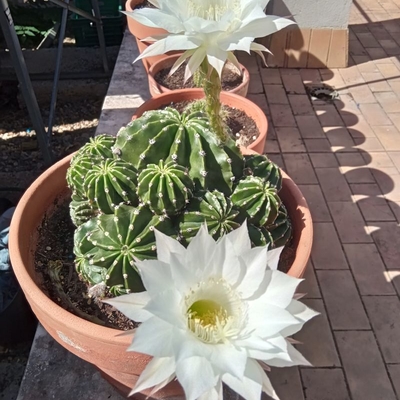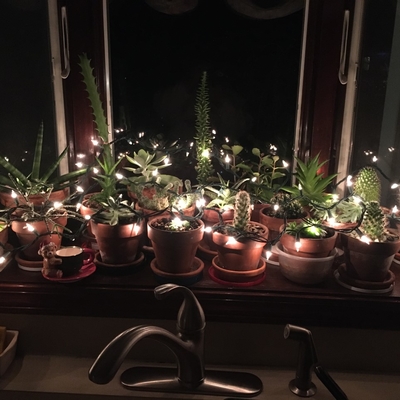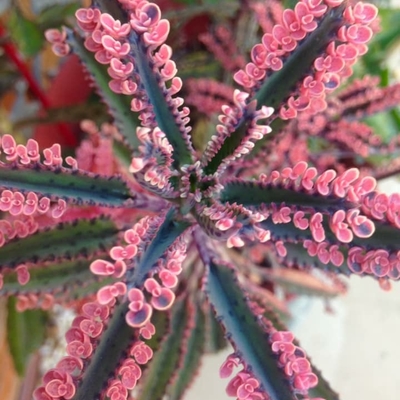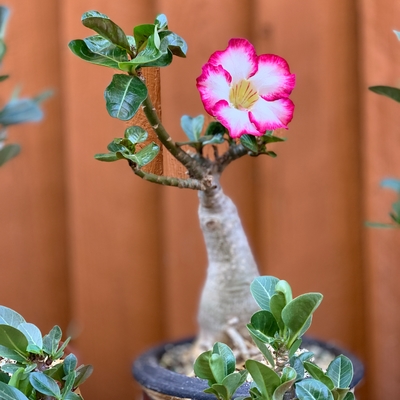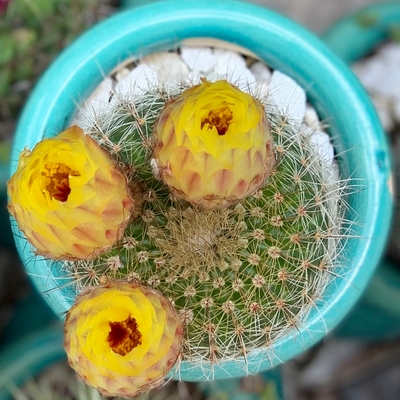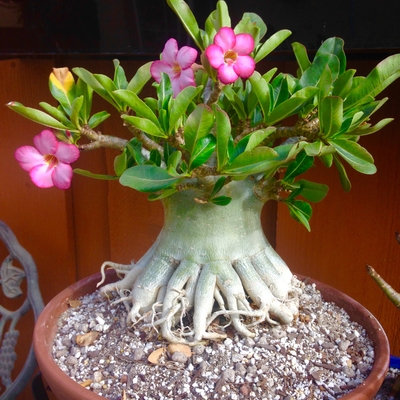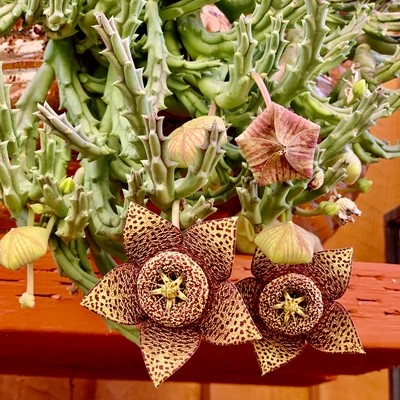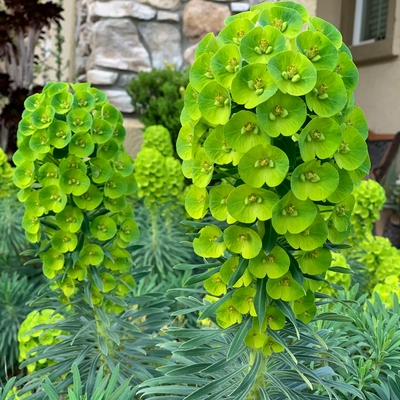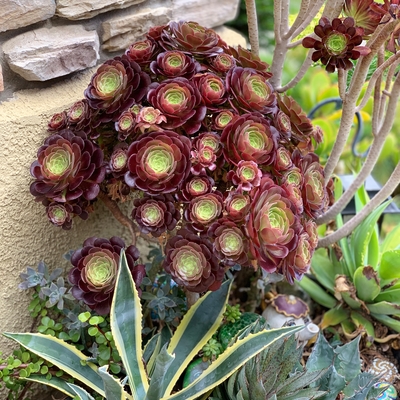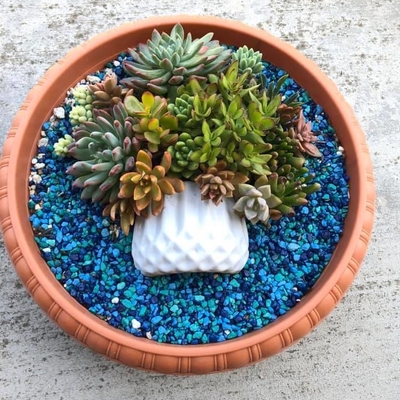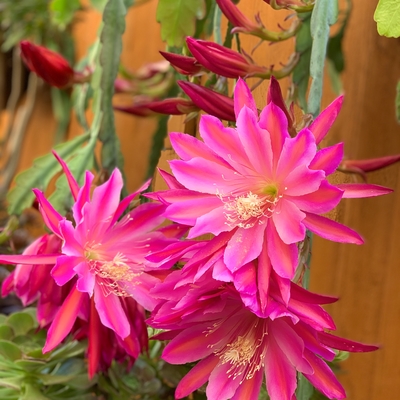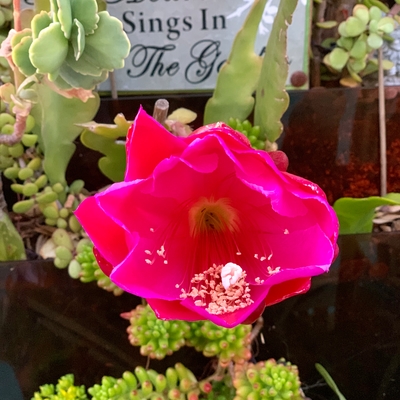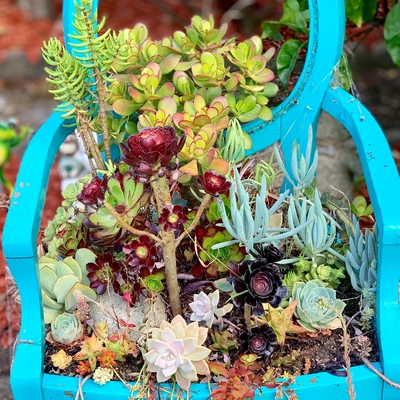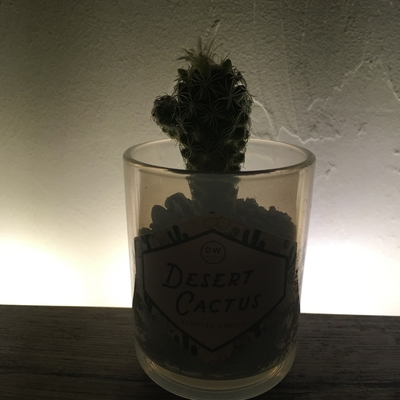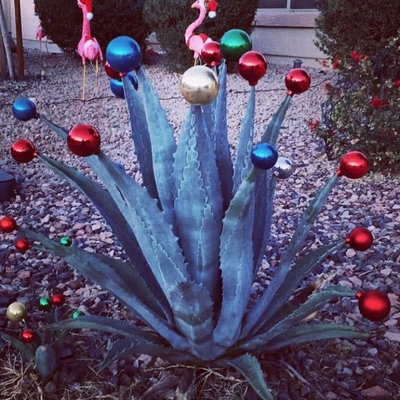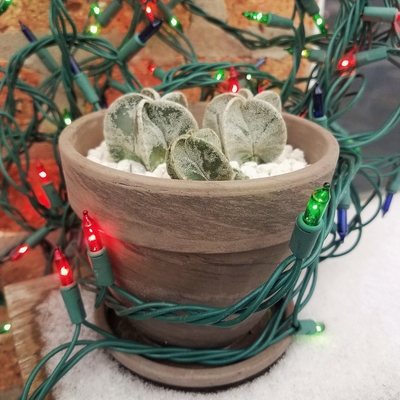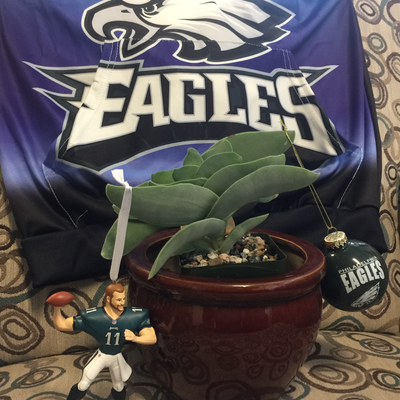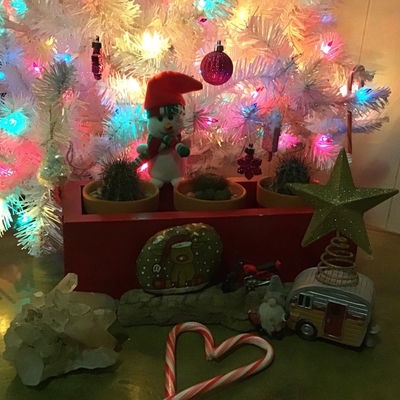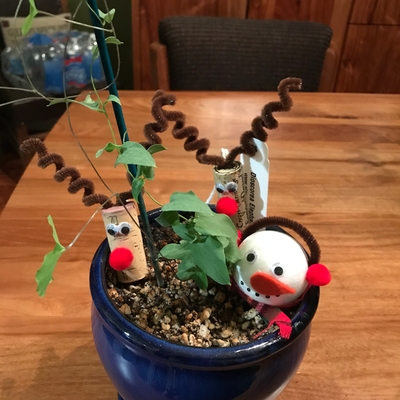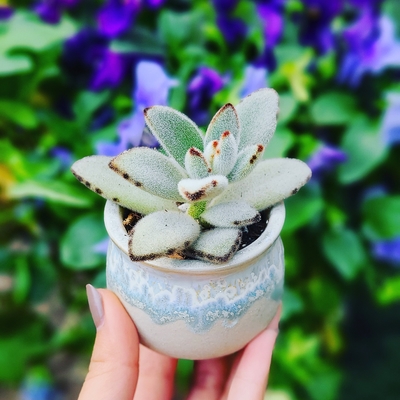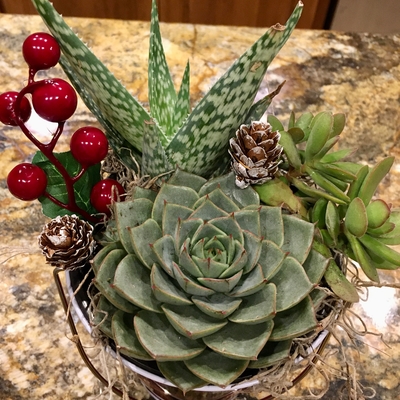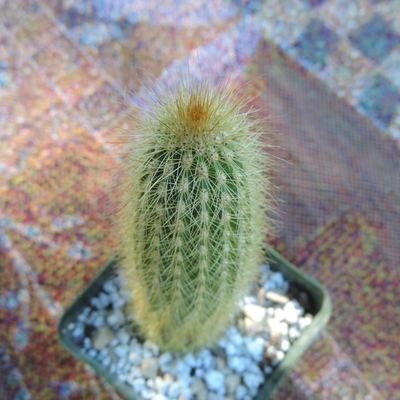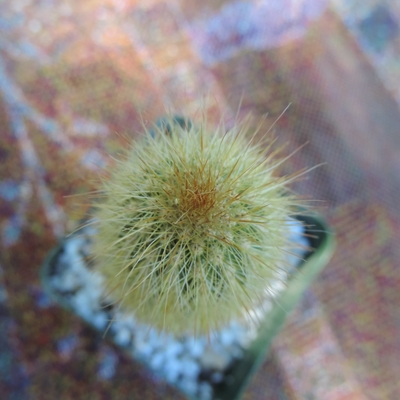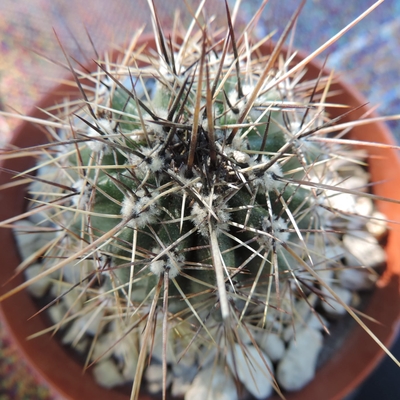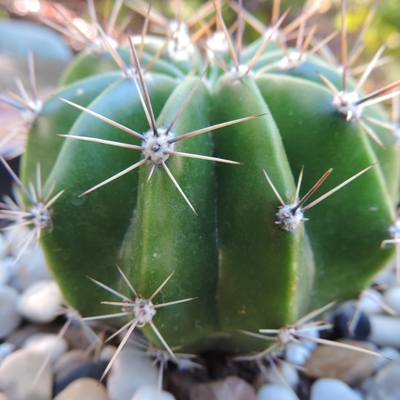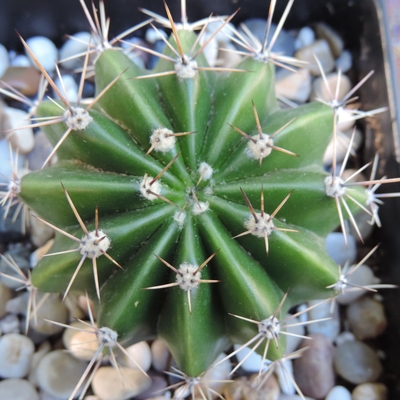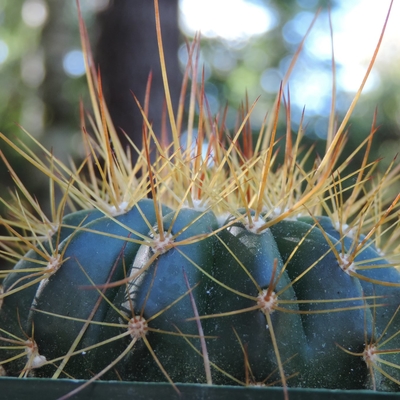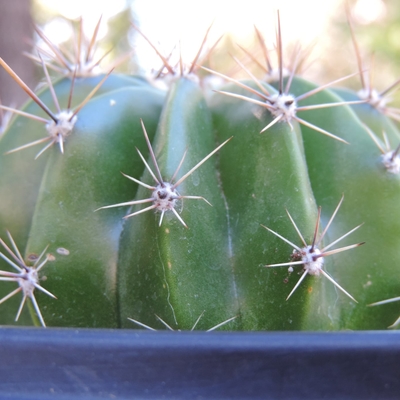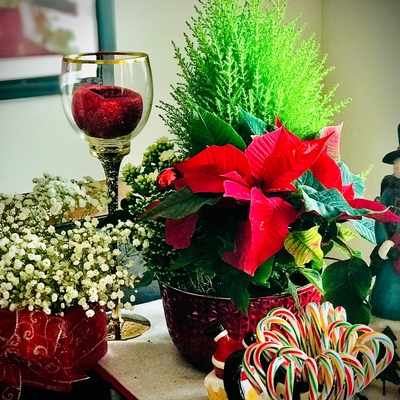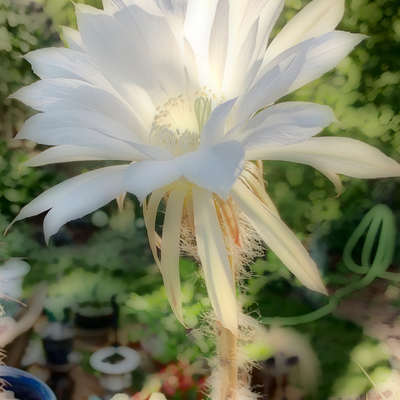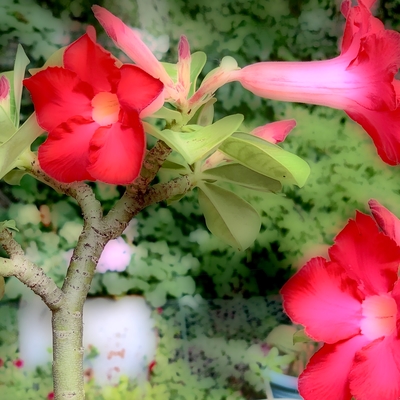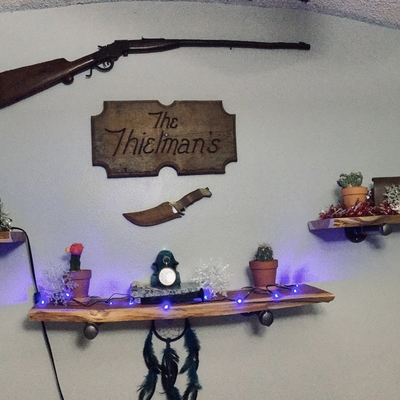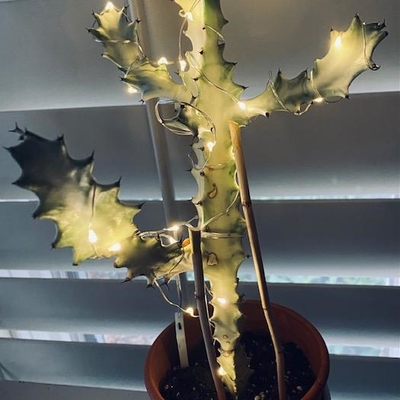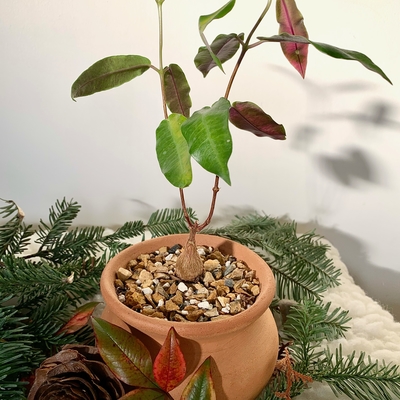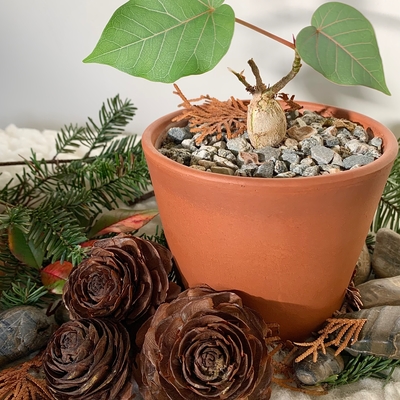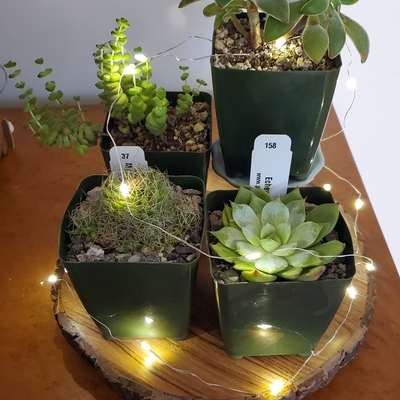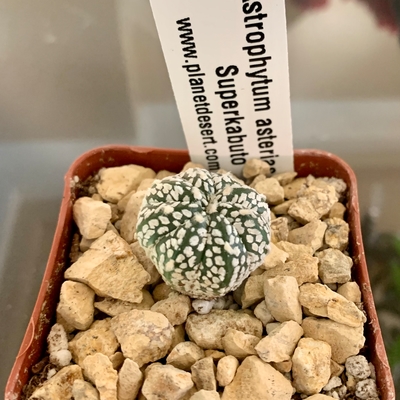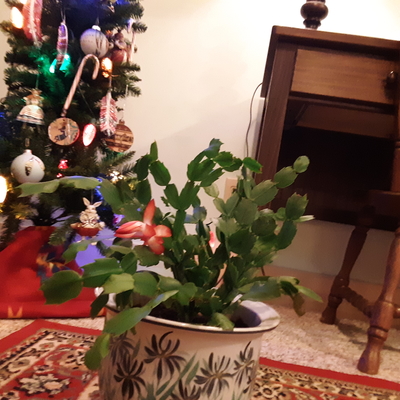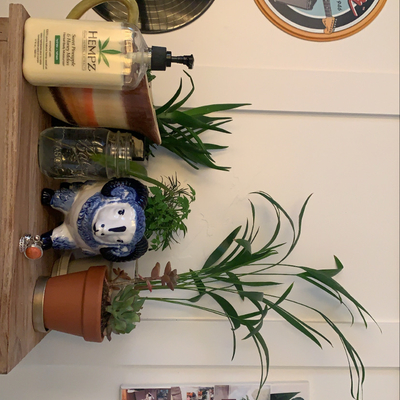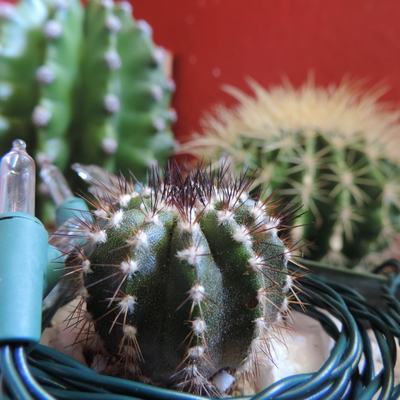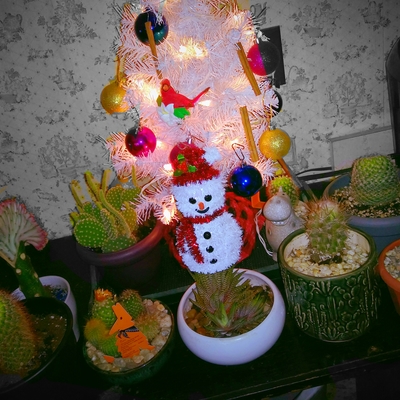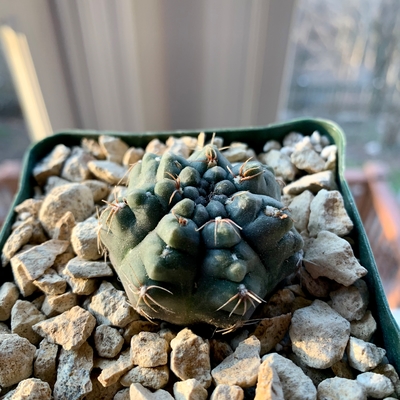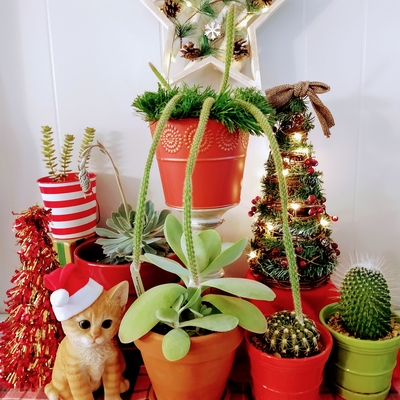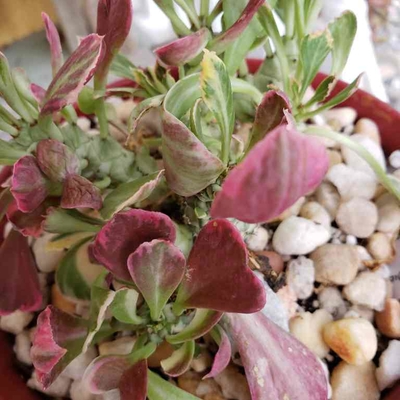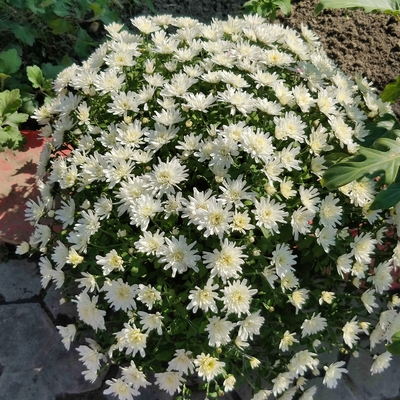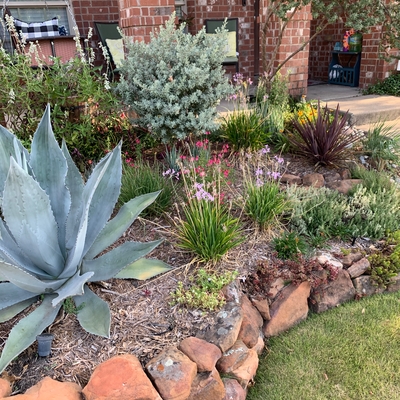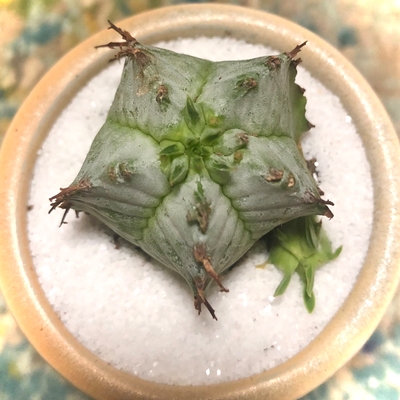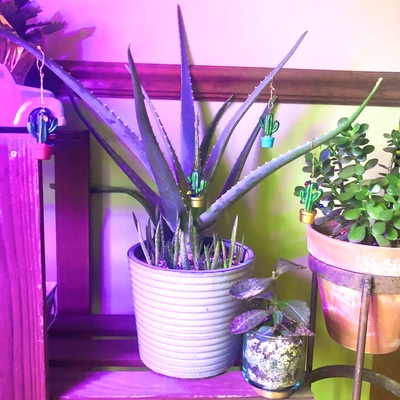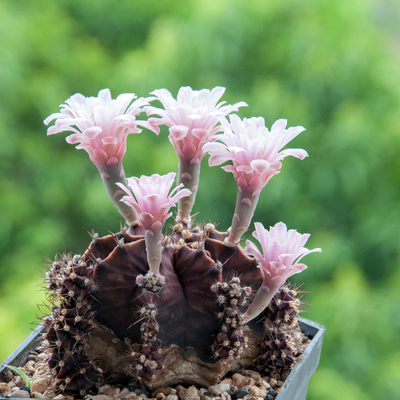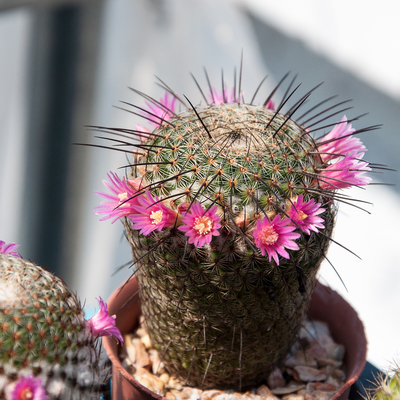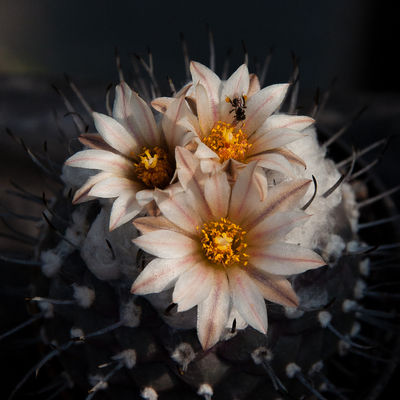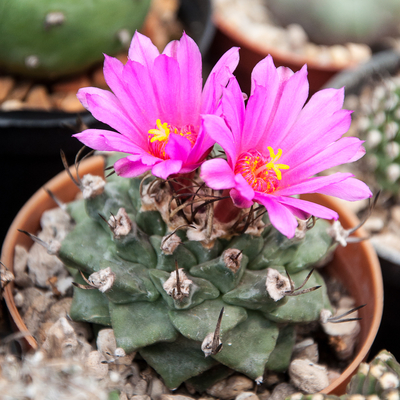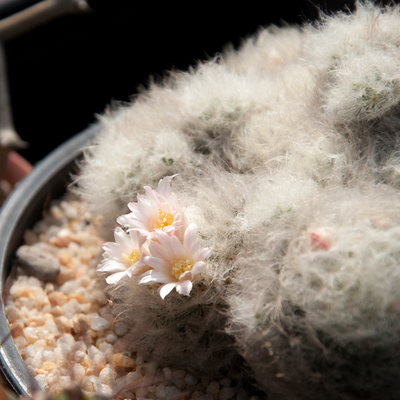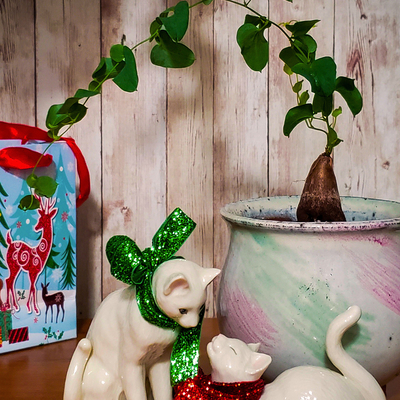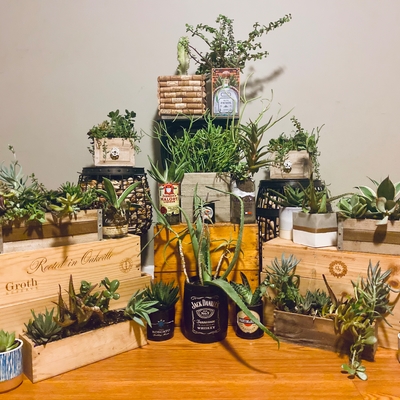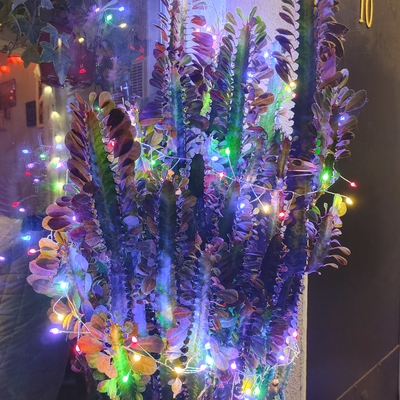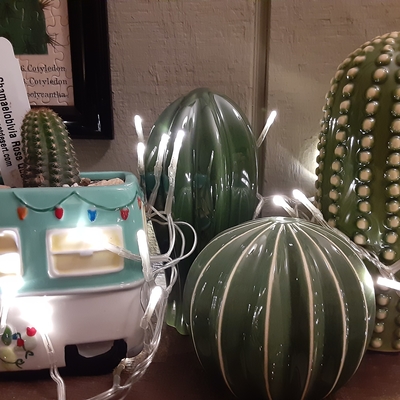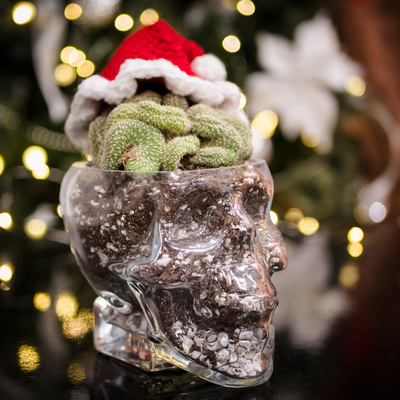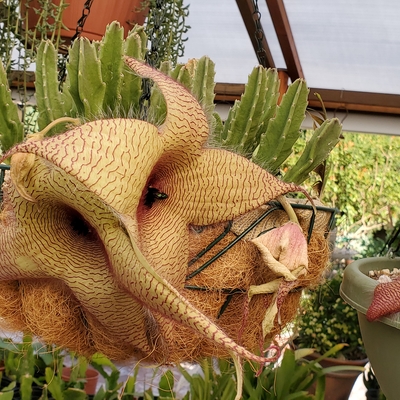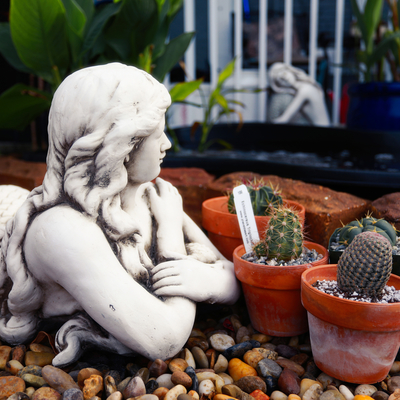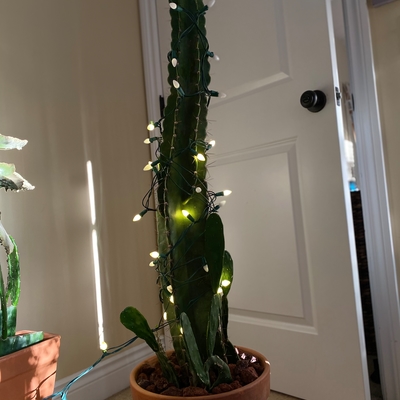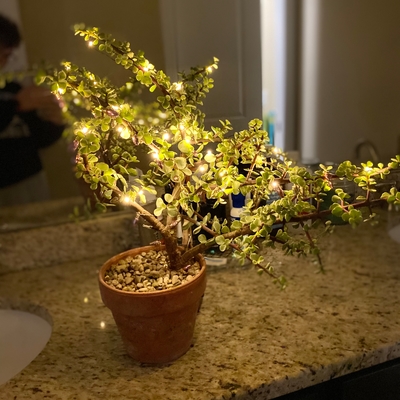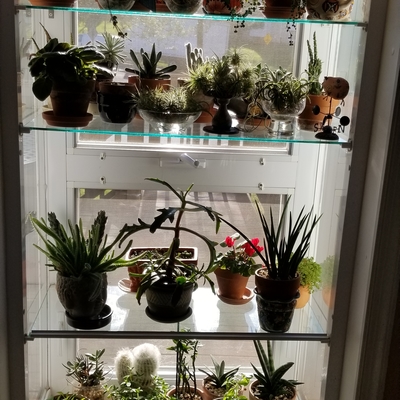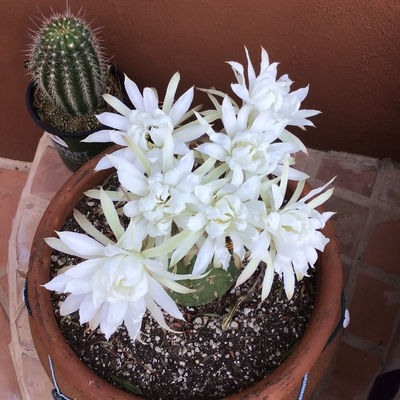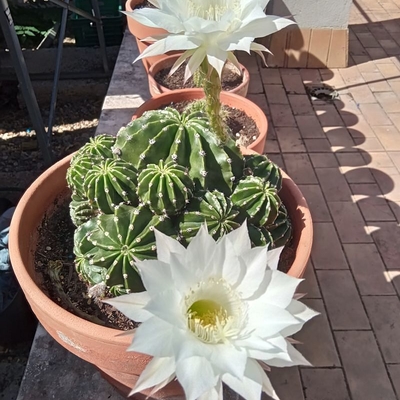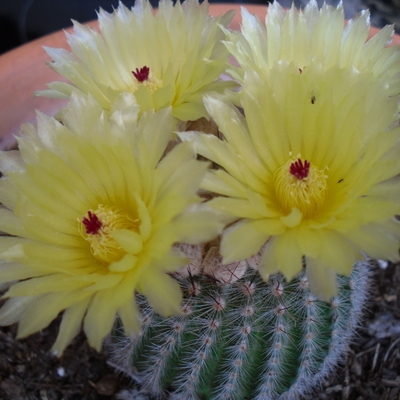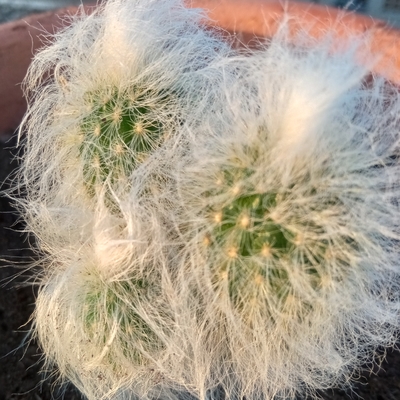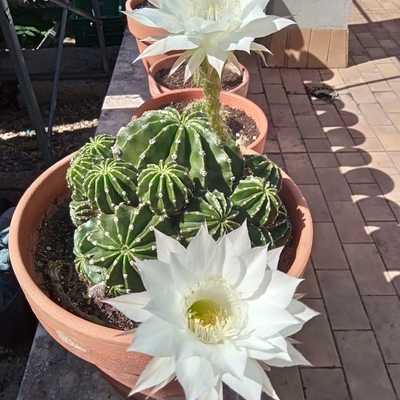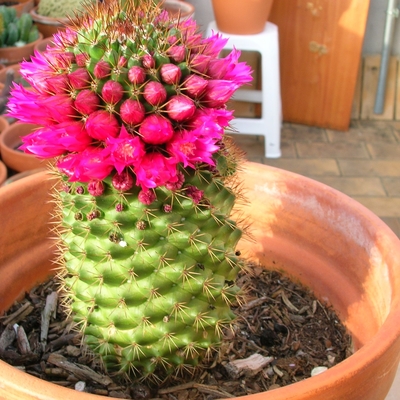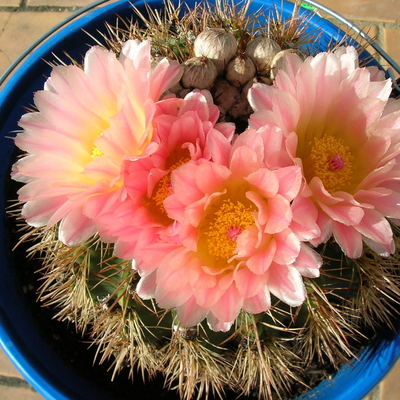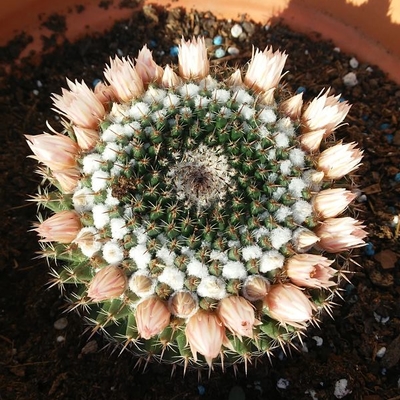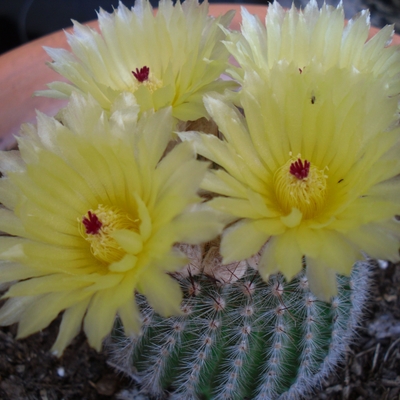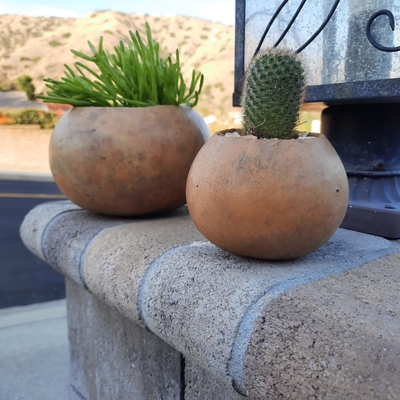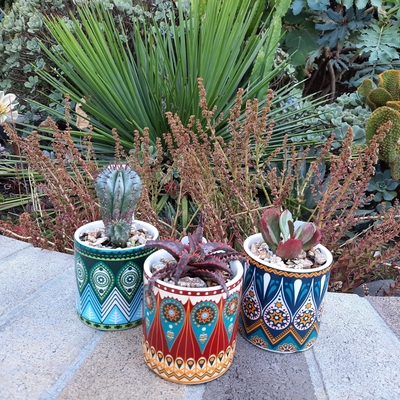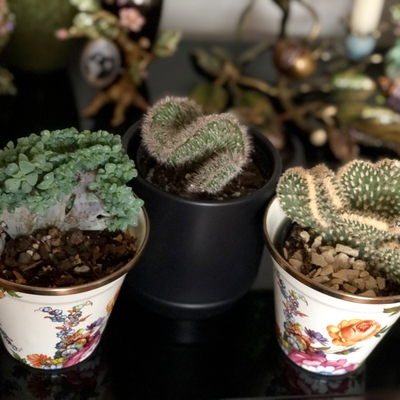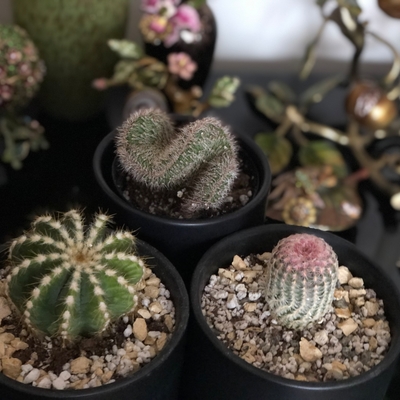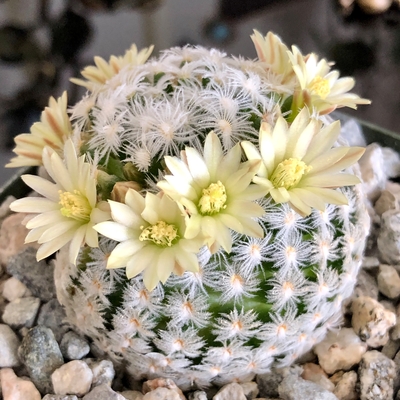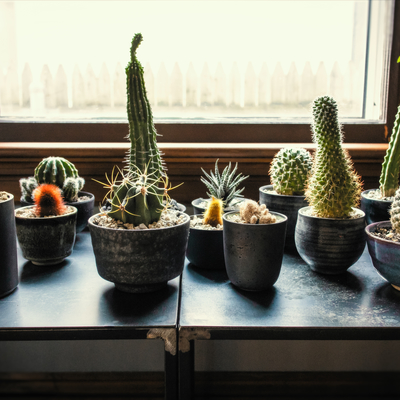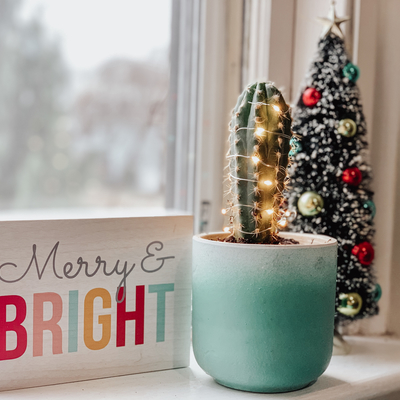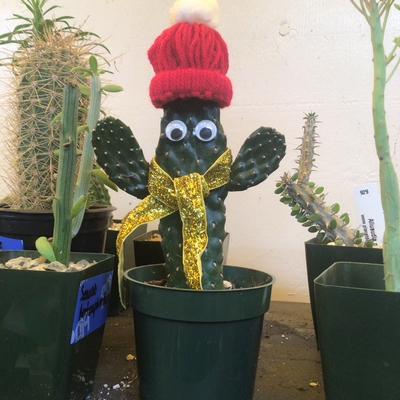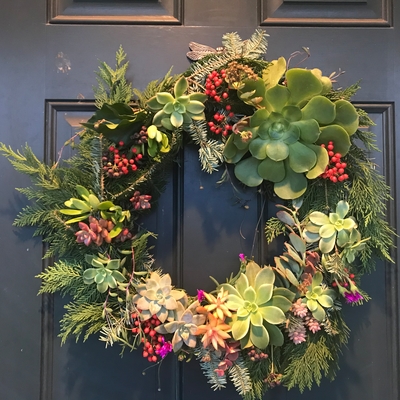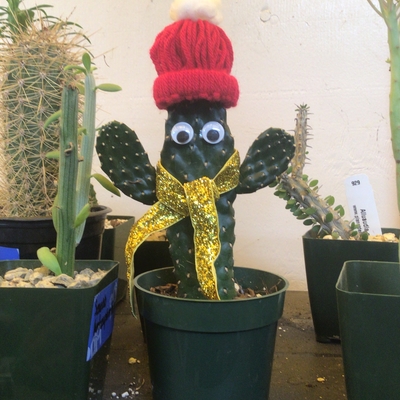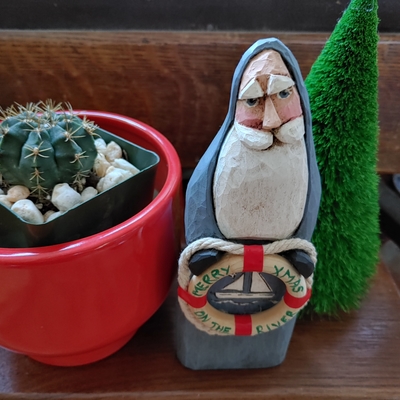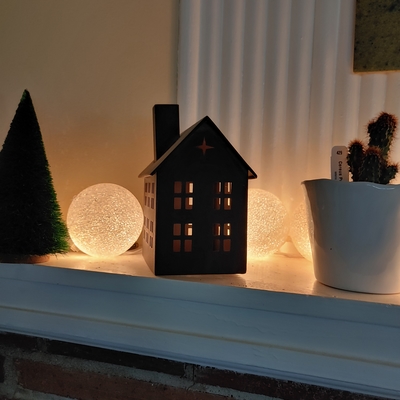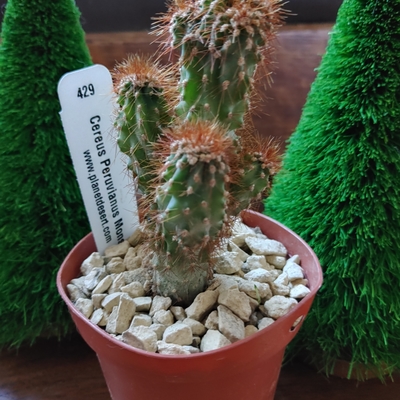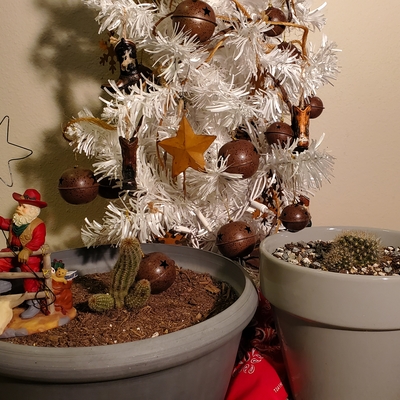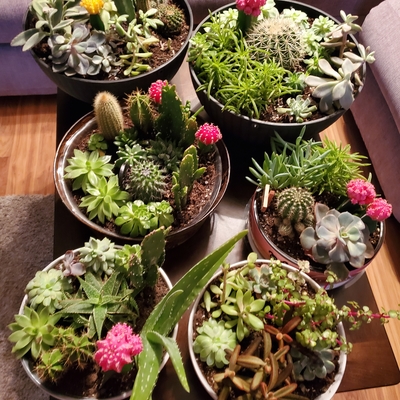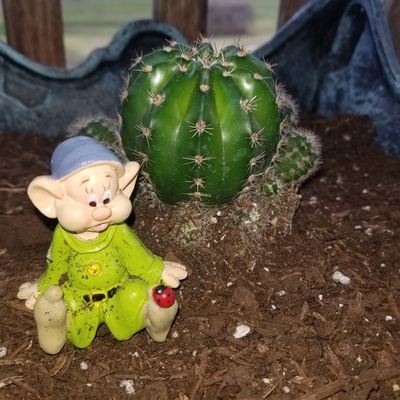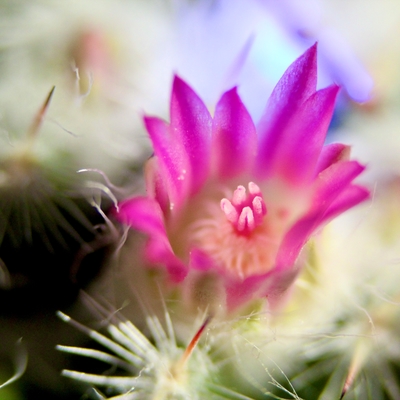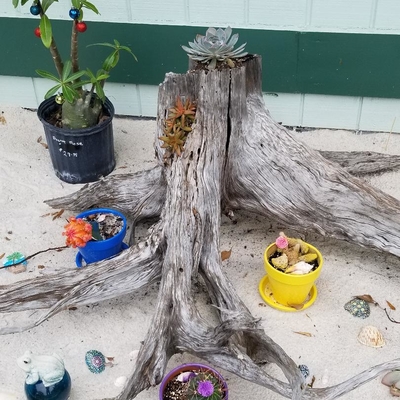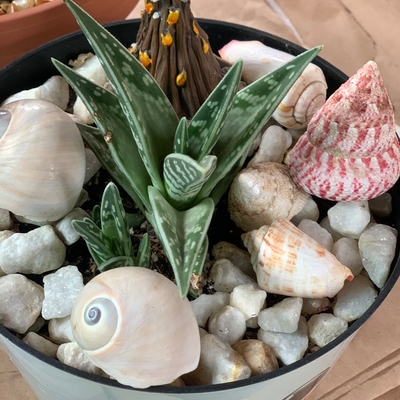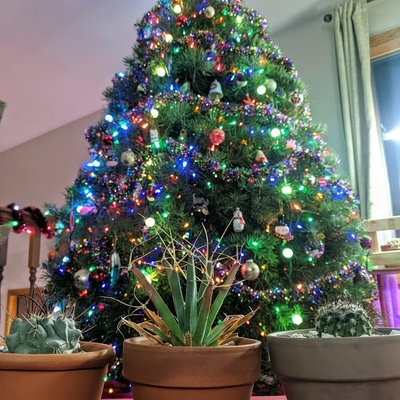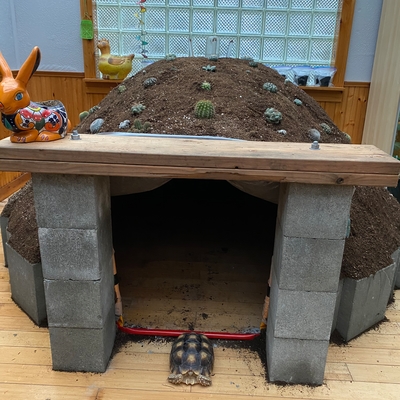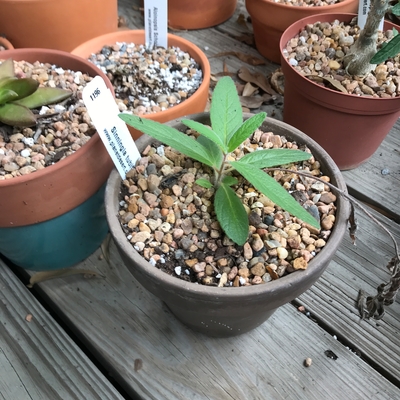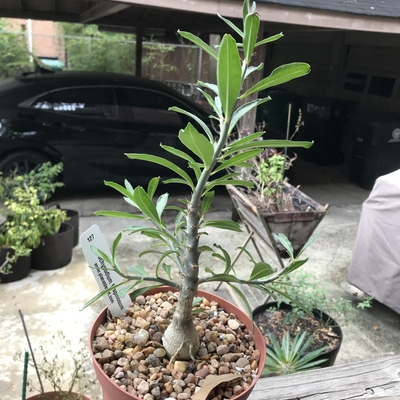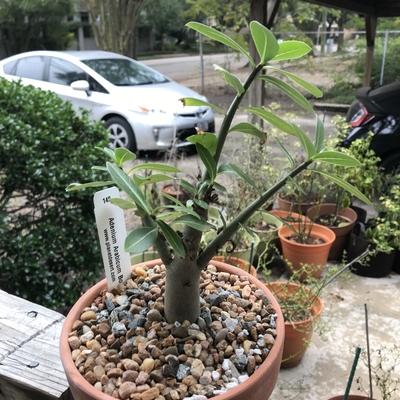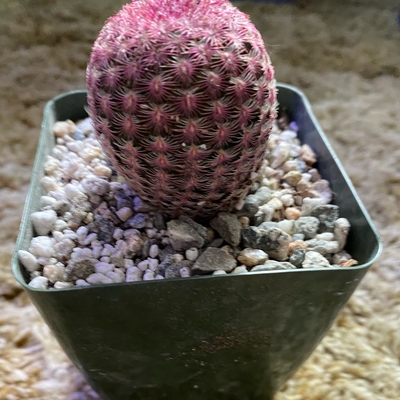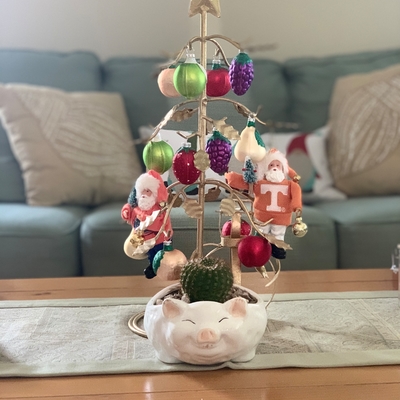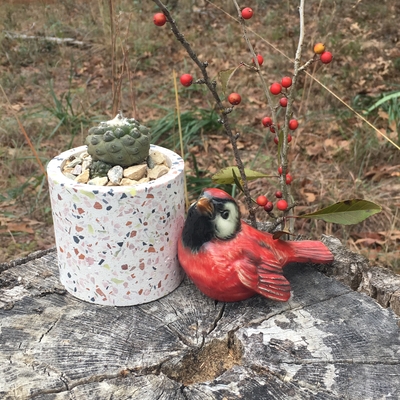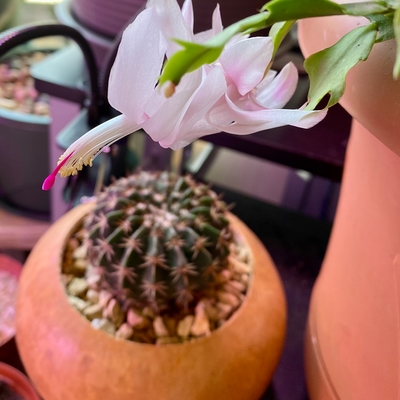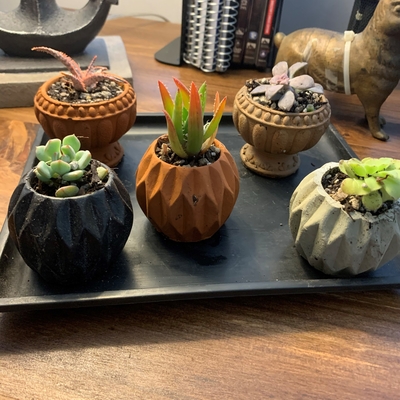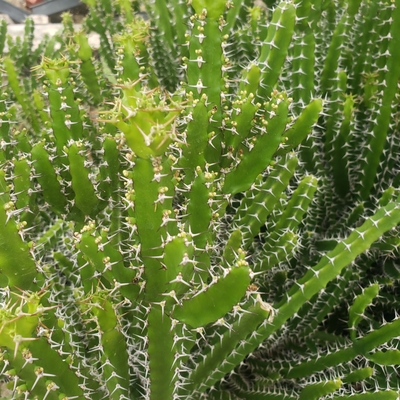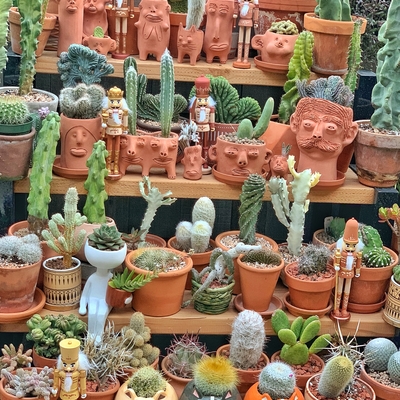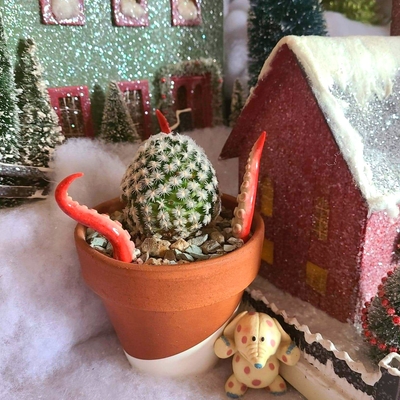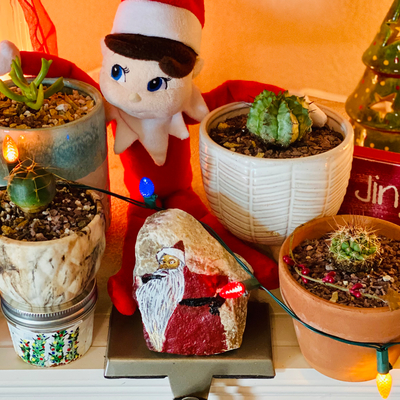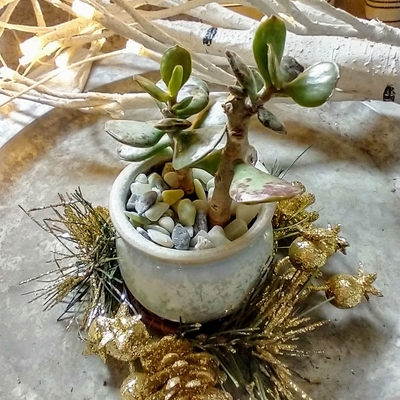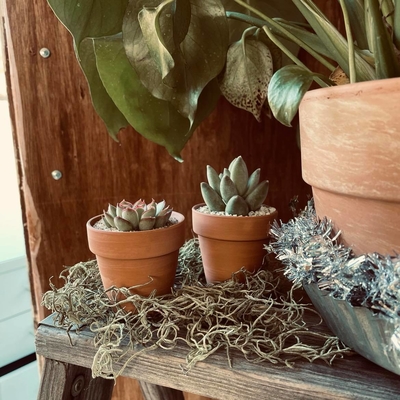 What You Could Win
After we carefully evaluate each photo entered into the contest, we will choose a 1st, 2nd, and 3rd place winner.

1st Place: Wins a $50 gift card to Planet Desert
2nd Place: Wins a $30 gift card to Planet Desert
3rd Place: Wins a $15 gift card to Planet Desert

Everyone else wins their own collection of photos that they can share on social media to showcase their creative side and inspire others to get crafty with their plants.
Need Some Inspiration?
Sometimes creativity needs to be inspired. Here are some inspiring ideas to help you get started!
Collect fall leaves to use as decoration.
Plant your plants in a pumpkin or gourd.
Use warm colors.
Use these photos as an example!
Need some new plants to create the perfect fall-themed photo so you can win the contest? Shop our collection of succulents and cacti today!
---