Euphorbia Ammak Candelabra spurge
(This plant is in a 6-inch pot. All our plants are grown under the same conditions, although not all the plants are the same. You will receive a similar plant in size and shape to the ones in the pictures. Our plants are hand-picked and carefully selected to bring you the best quality possible. Please allow us up to 3 business days to process your order. If you wish to receive your order on a specific date, or have special instructions, please add a note at the checkout. The plant is shipped BARE ROOT.)
The massive-sized Euphorbia Ammak goes by the common name Candelabra Spurge. It is native to Saudi Arabia and Yemen with the capacity to grow up to 15 to 20 feet in height. Belonging to the Euphorbiaceae family, the succulent has a short trunk and upright branches. The plant is dormant in winter. 
Growth Rate

If the Candelabra Spurge is provided with an ideal environment for growth, its growth rate will be rapid. Its growing season is summer and spring.

Flowering

During the summer season, the plant will begin by producing green capsules. These will then bloom into pale white and green colored flowers.

Watering and Feeding

Water the plant every week during the summers and once a month in winters. To feed Euphorbia Ammak, use a light fertilizer once a month only in summer. Give half a dose.

Soil

To create a soil mix on your own, mix clay, grit, pumice, and sand. If you want to buy a potting mix, make sure you buy one that is well-drained and sandy.

Hardiness

Belonging to a hardiness zone of 9b to 11b, the plant is hardy and can endure the driest of conditions. Its recommended temperature is 16°C to 29°C.

Light

Euphorbia Ammak thrives on ample direct sunlight, especially during cultivation. Since its native environment is the desert, the succulent prefers bright light and warm temperatures.

Propagation

Use cuttings for propagation. Lay the plant down horizontally, and use a sharp knife to cut where the branch begins. Rinse the cutting, allow it to dry, and then plant.

Remember to wash your hands with both soap and water before touching your face or eyes. This is because the succulent contains a white sap that may irritate your eyes.

Some of the information in this description has been found at desert-tropicals.com, llifle.com and cactus-art.biz
| | |
| --- | --- |
| Blooming Season | Summer |
| Common Name | Ammak cactus |
| Dormancy | Winter |
| Family | Euphorbiaceae |
| Flower | Cream-yellow to pale green |
| Frost Tolerance | 32f (0°c) |
| Growth Rate | Moderately fast |
| Hardiness Zone | 9b-11b |
| Height | 15-20 ft. |
| Origin | Saudi arabia and yemen |
| Scientific Name | Euphorbia ammak |
| Shape | - |
| Sun Exposure | Full sun |
Customer Reviews
Write a Review
Ask a Question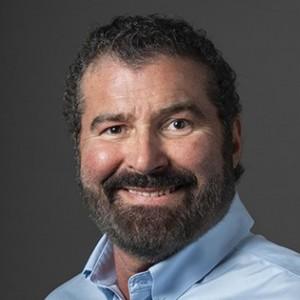 CW
08/15/2022
Christopher W.

United States
Great Purchase
I had been looking for an Euphorbia Ammak for a while that did not break the bank. This was a nice sized piece for a reasonable price…
08/04/2022
Louis S.

United States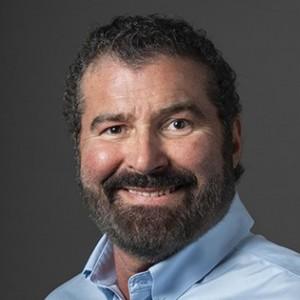 CW
07/23/2022
Chris W.

United States
Great Plant, Great Company
I must admit that every order from Planet Desert is just as described, packaged up exceedingly well, and shipping was as fast as I could ask for on a live plant! I will continue to order from Planet Desert, because 1) their service is incredible, and 2) the plants all seem to be healthy and ready to grow!
03/24/2022
Sara H.

United States
Euphorbia ammak
This is a Euphorbia that has been on my wishlist for a very long time. I used to work at Steve's Leaves and got some cuttings from them that didn't survive and it broke my heart. The price of this cutting was one of the best ones I've seen, and it came perfectly packaged with roots already. Thank you Planet Desert for helping me check a wishlist plant off my list.
11/15/2021
Melita O.

United States