Agave parryi
(This plant comes in a 3.5" pot. You will receive a very similar plant to the one in the picture. It may or may not be blooming at the time of your purchase. The plant is shipped in its pot to prevent any damage to the roots).
This succulent is considered to be one of the most gorgeous of all the agave species. It is found only in Durango, Mexico. It is described to be a short, blue, and fat plant that produces various off springs. When it flowers, it generates bright yellow and fragrant flowers. It is important to keep this plant very drained and dry during the winter months.

Recommended temperature zone: Sunset: 10, 12-30, USDA: 9-1
Frost tolerance: Hardy
Minimum avg. temperature: 50°F (10°C)
Heat tolerance: Excellent
Sun exposure: Full sun to part sun
Origin: USA (Arizona, New Mexico), Mexico (Chihuahua, Durango)
Growth habits: Perennial succulent. Compact clustering rosettes, slowly growing to 3 feet in diameter (90 cm), 2' tall (60 cm) depending on subspecies.
Watering needs: Infrequent water, needs good drainage
Propagation: Suckers (called pups), seeds
Some of the information in this description has been found at desert-tropicals.com, llifle.com and cactus-art.biz
Customer Reviews
Write a Review
Ask a Question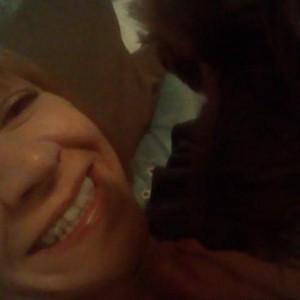 MH
10/13/2020
Mirja H.

United States
Beautiful plant!
Super cute and healthy